The princess has been tricked into becoming a toy for a slave elf, deep within a wine cellar. The elf is one of the last of her kind and haves special appendages that seemed impossible. The princess is quick to fuck the rare species and try to steal her for herself. However a Witch with powerful magic is on their trail and has ideas of her own.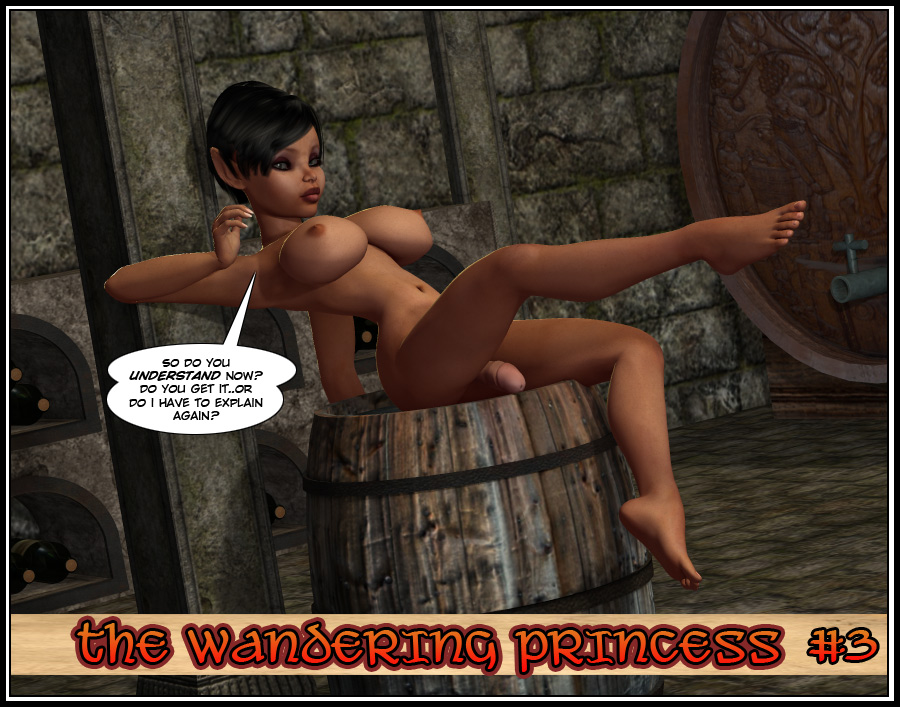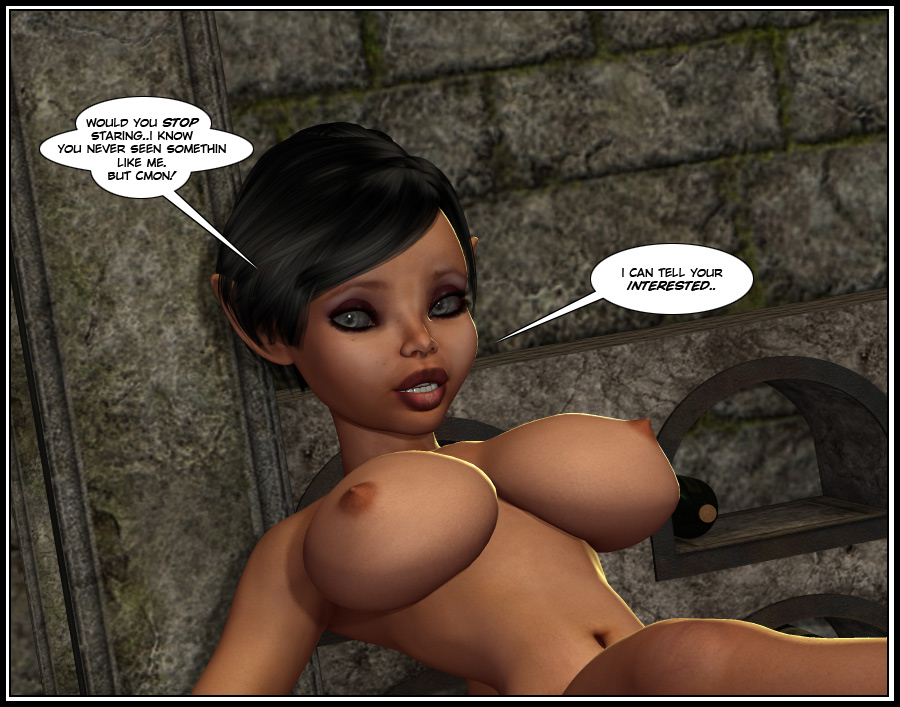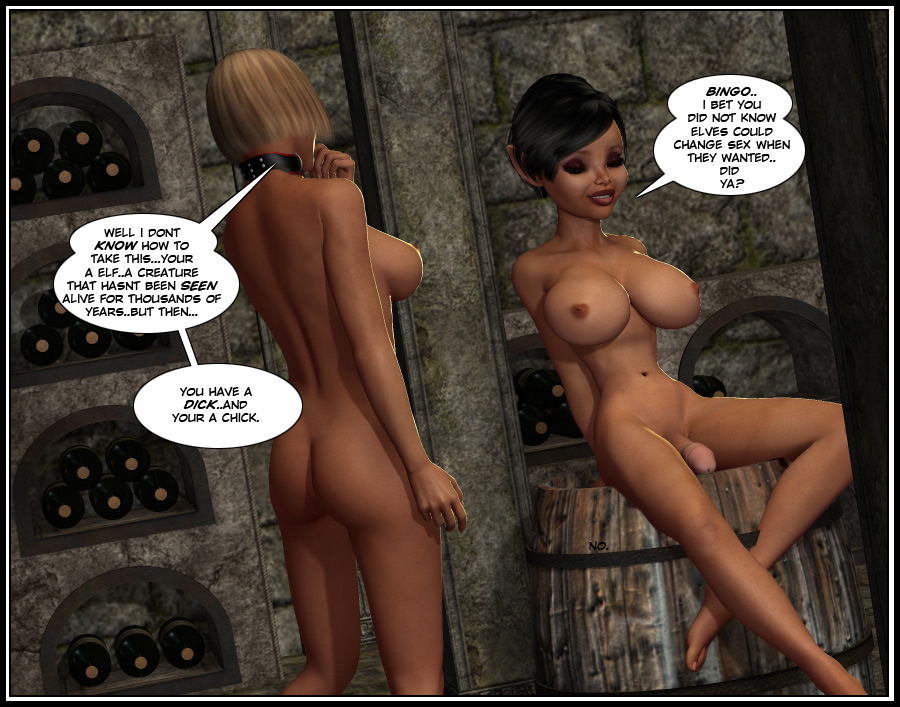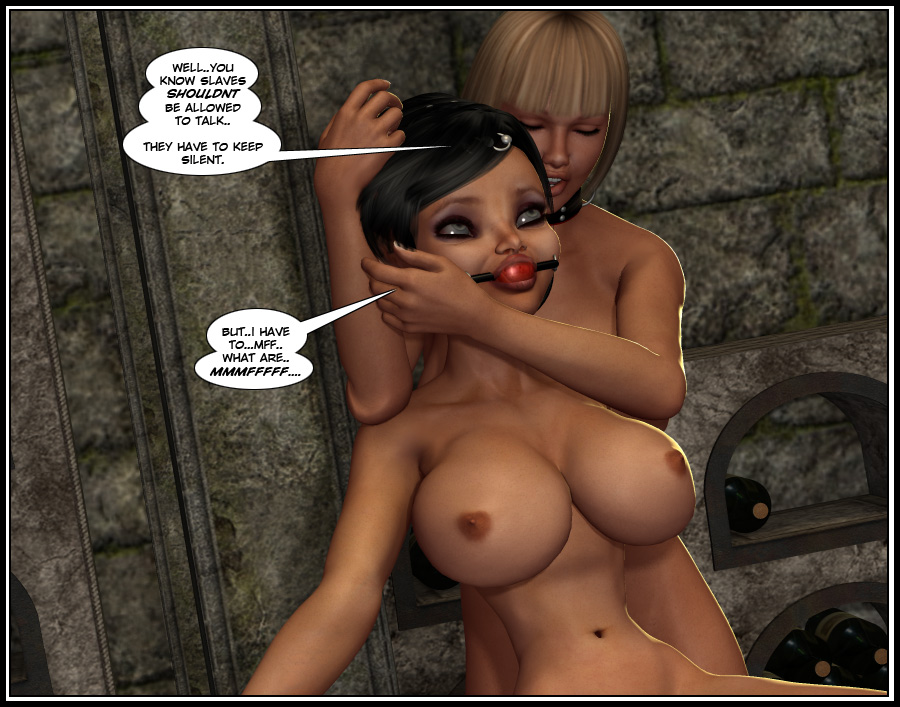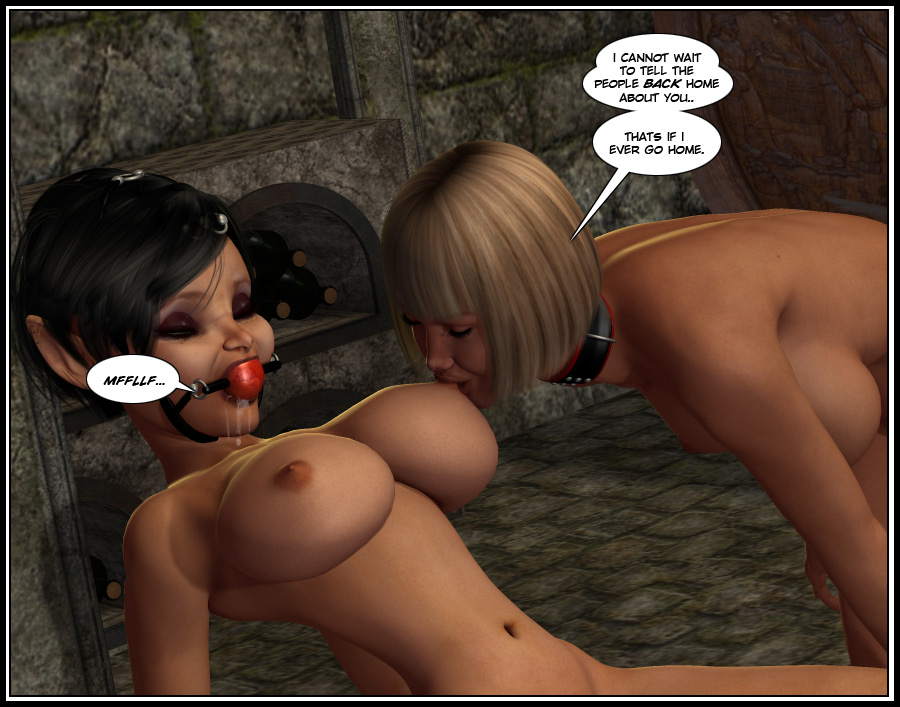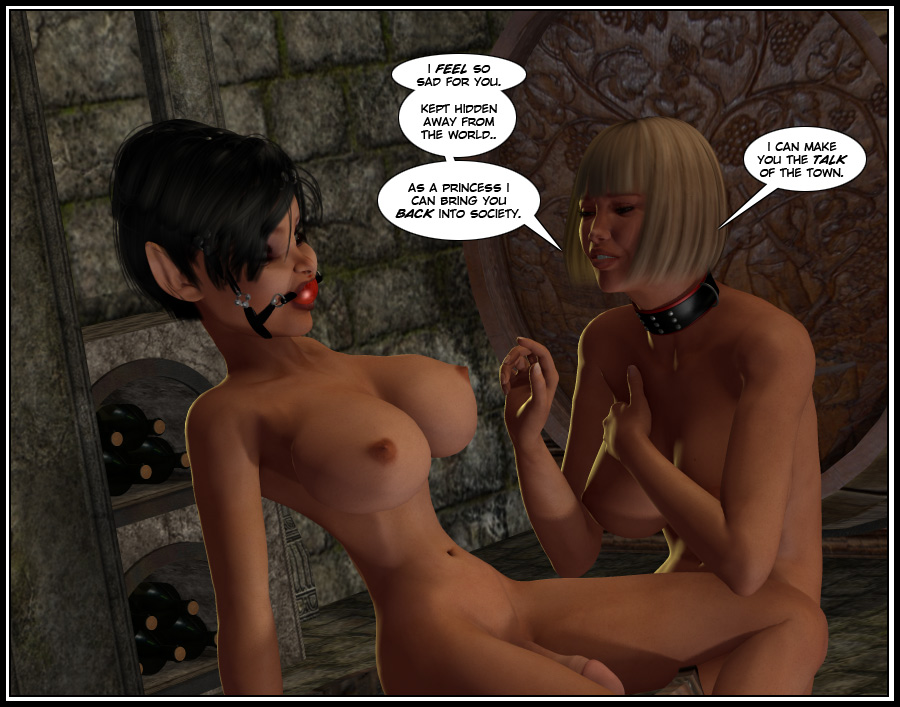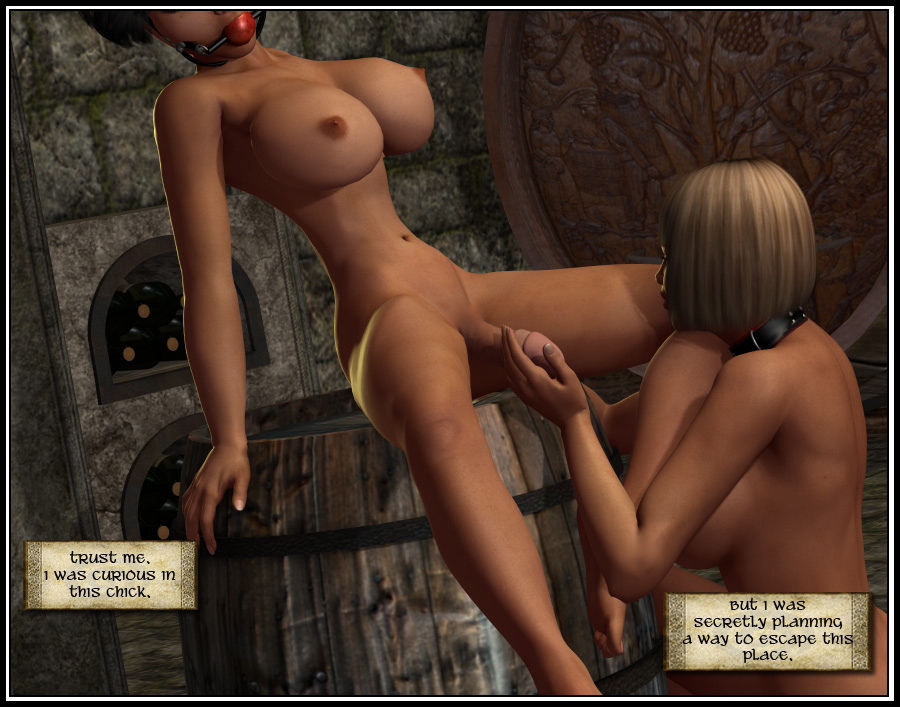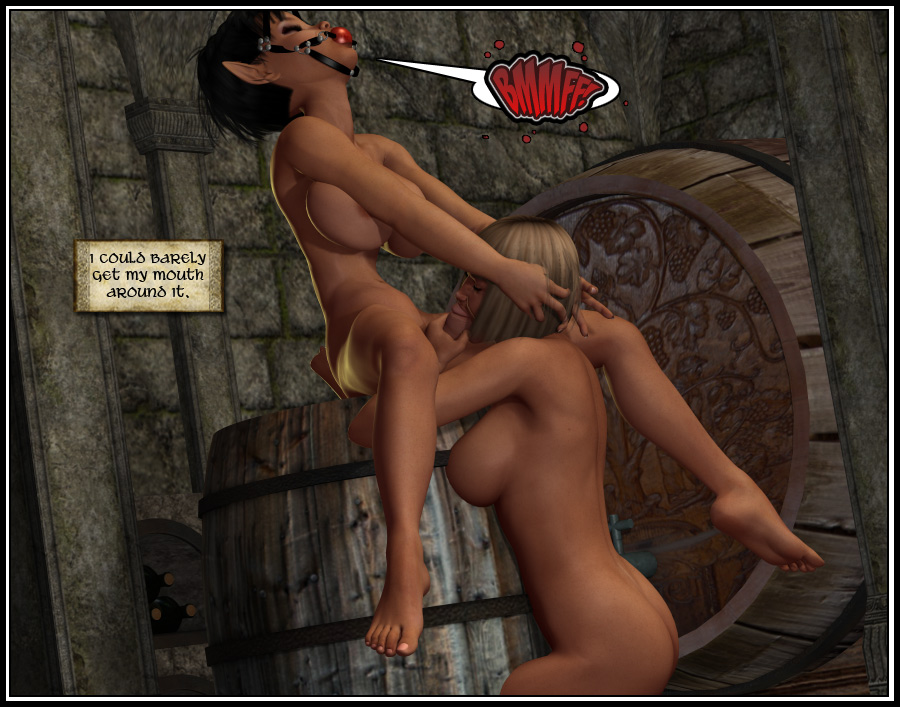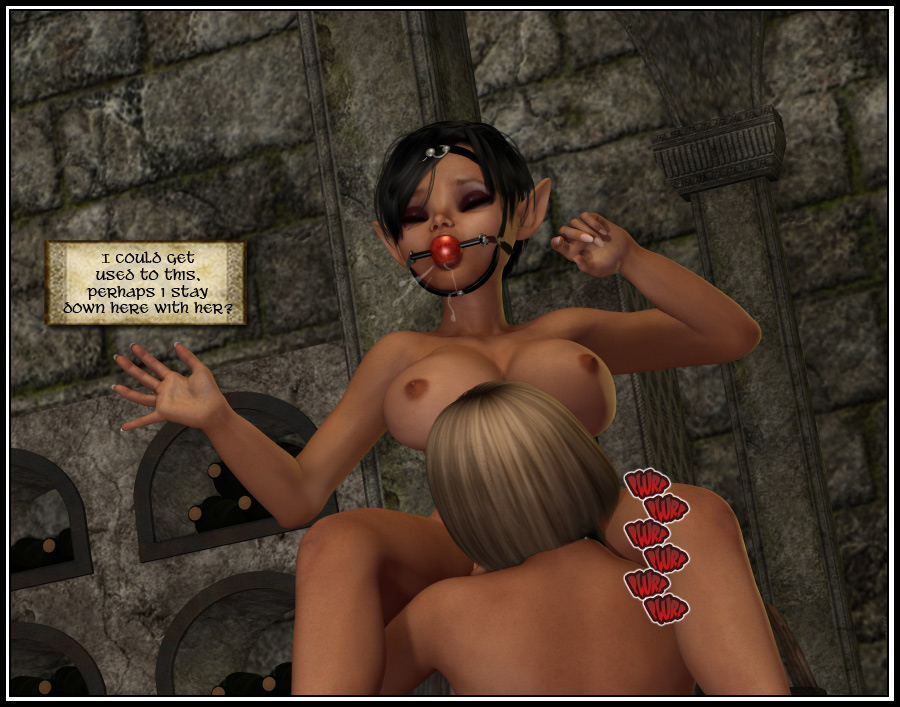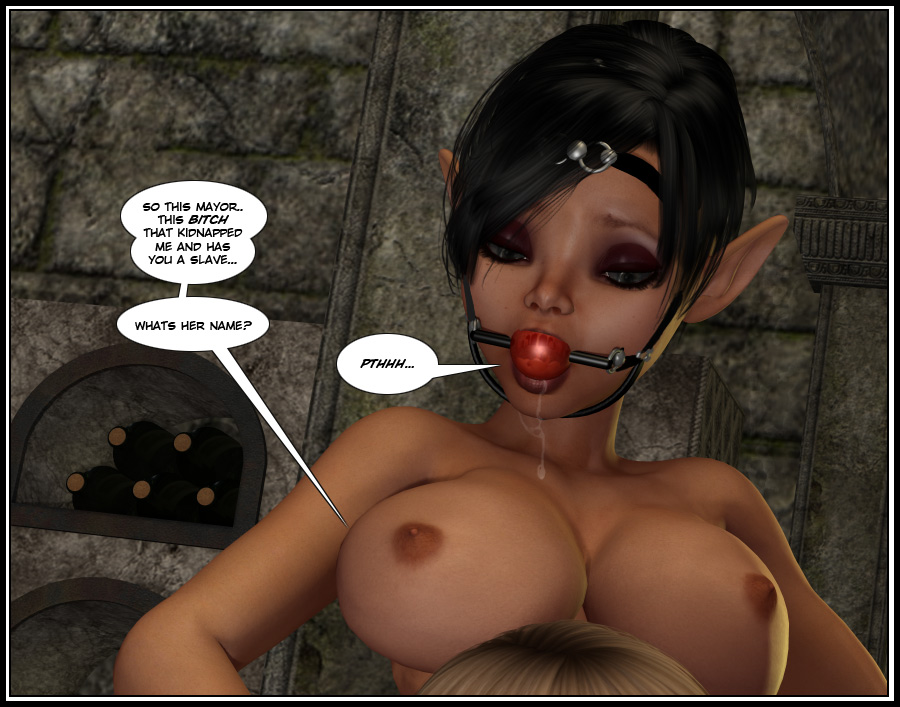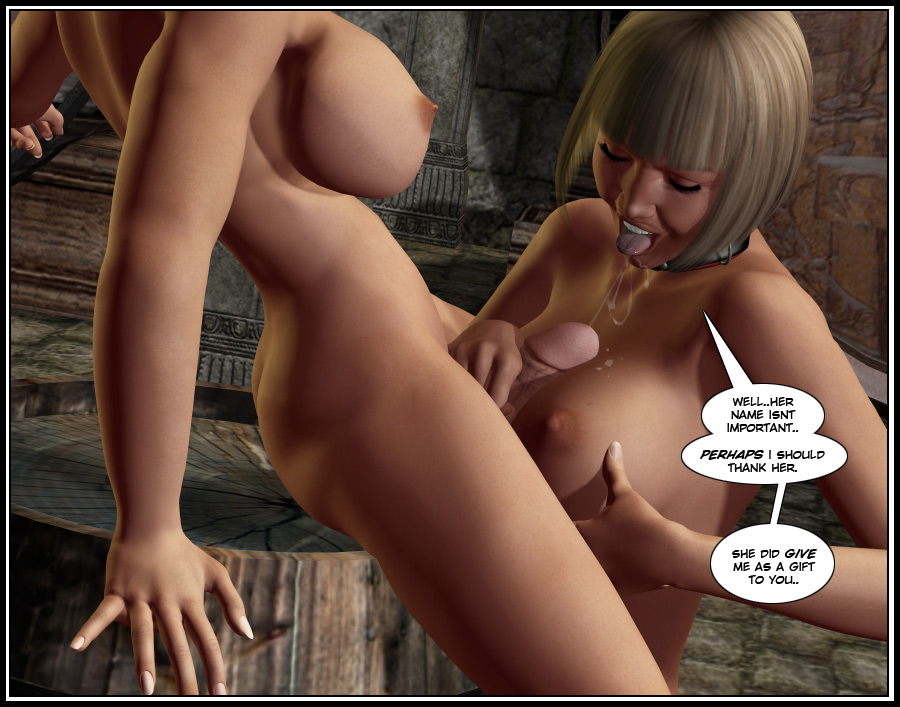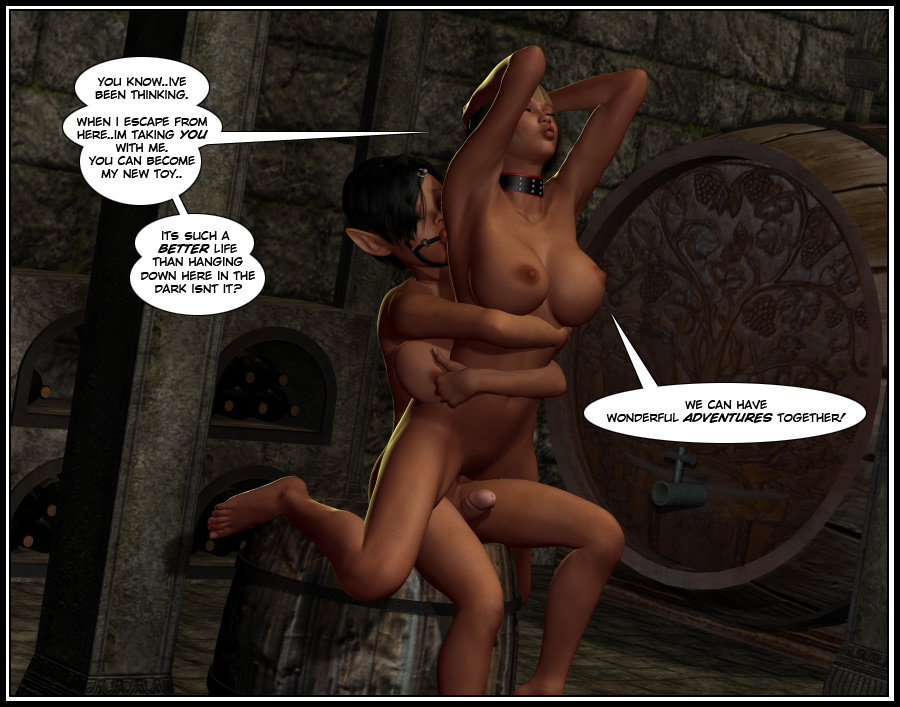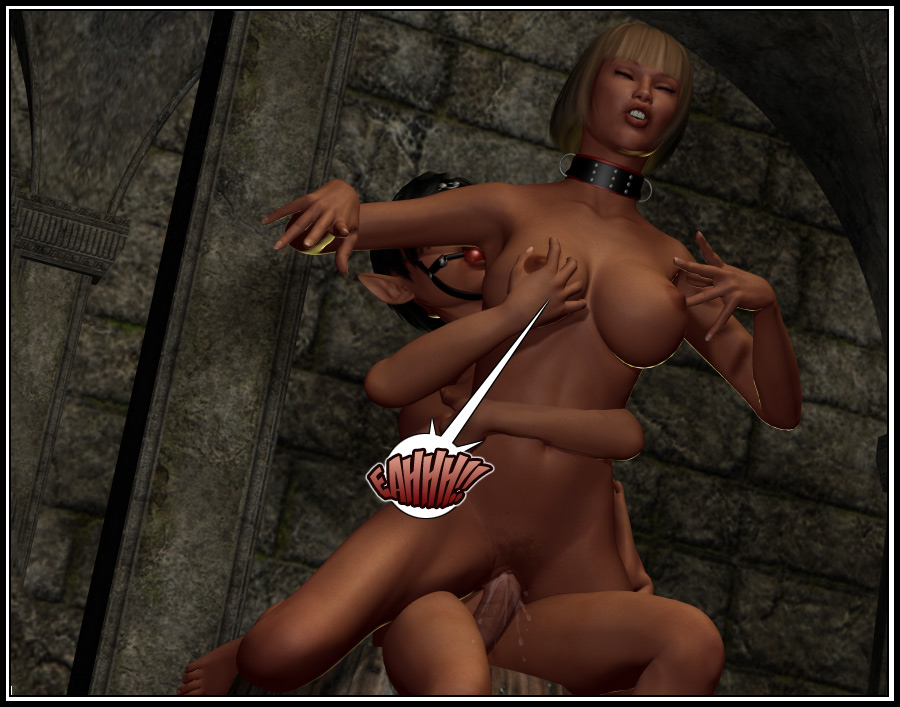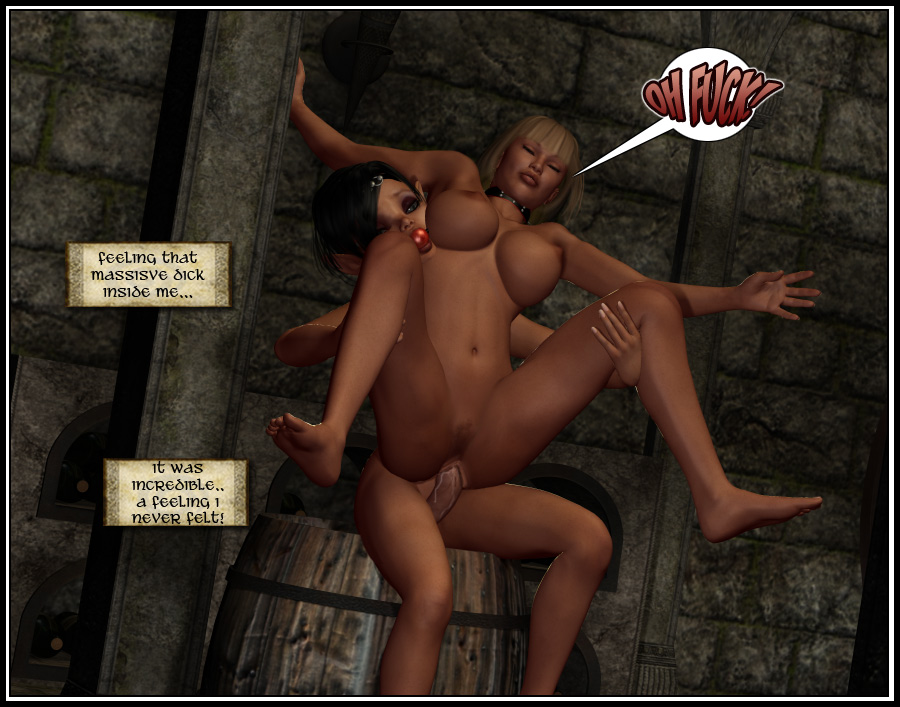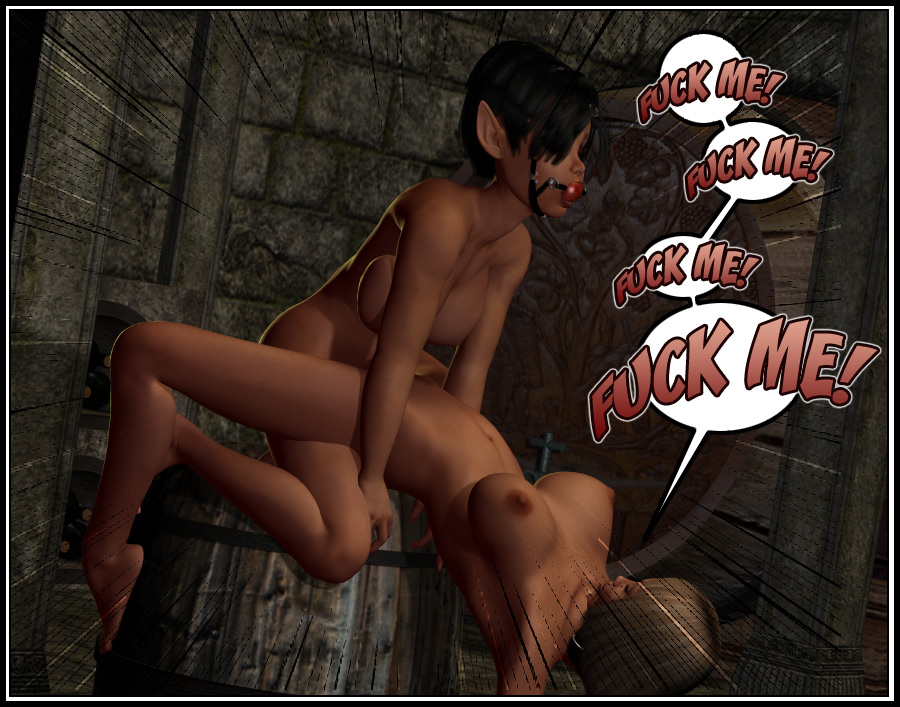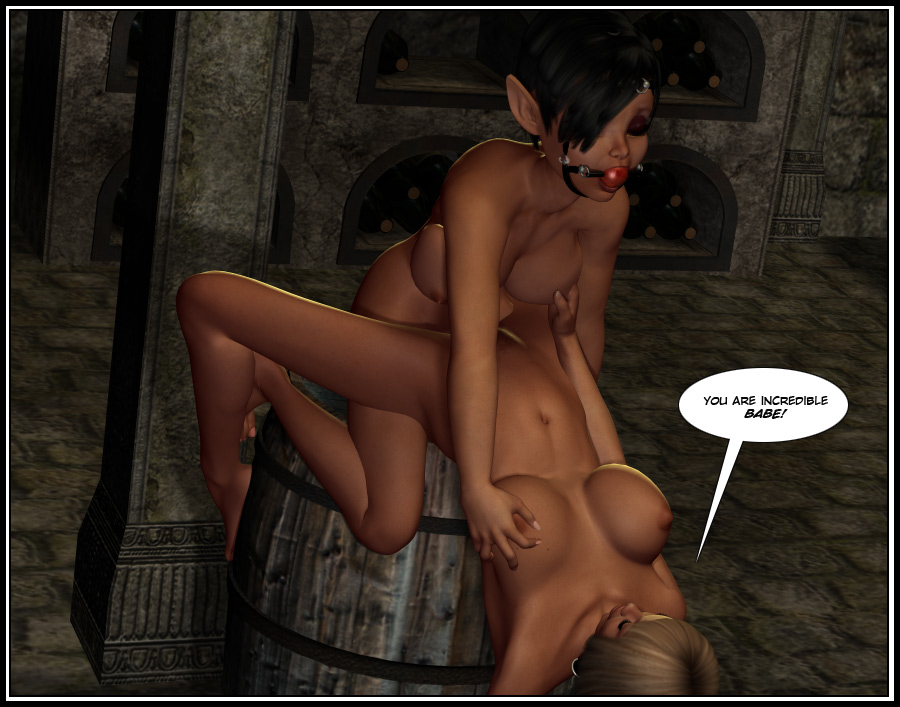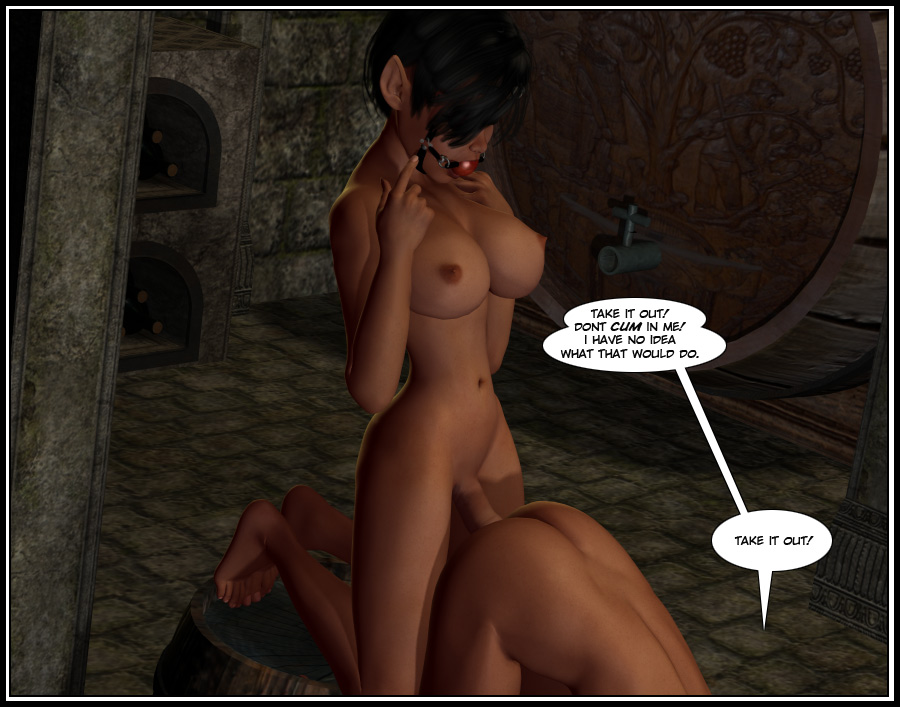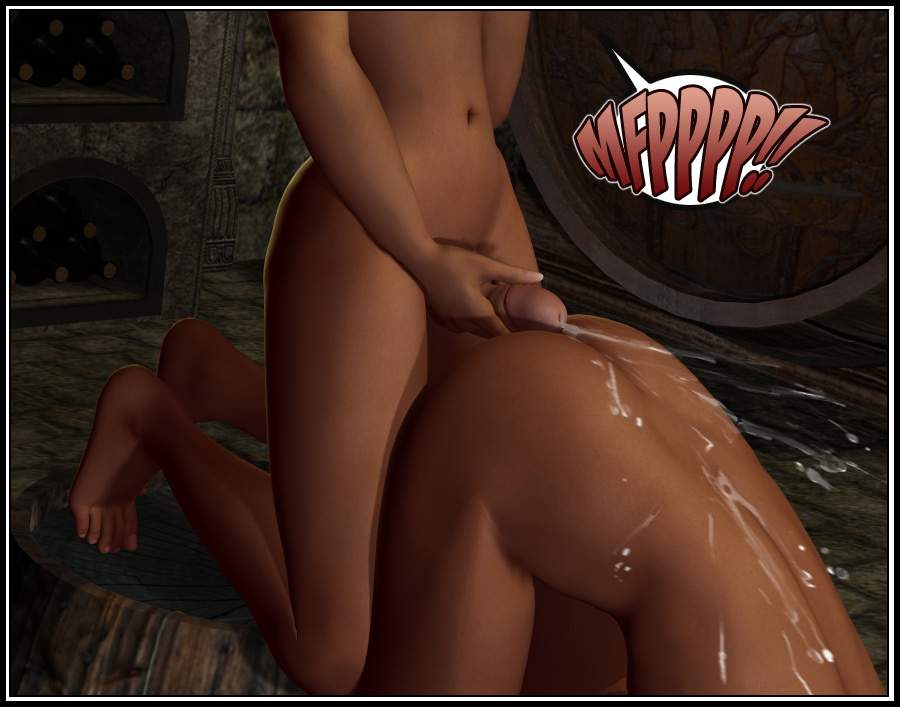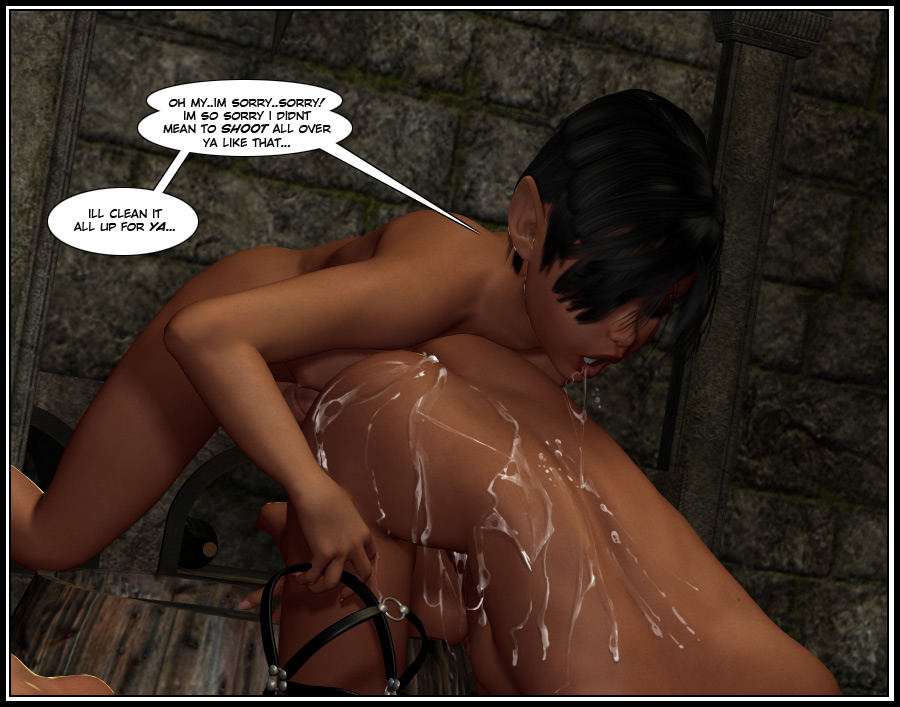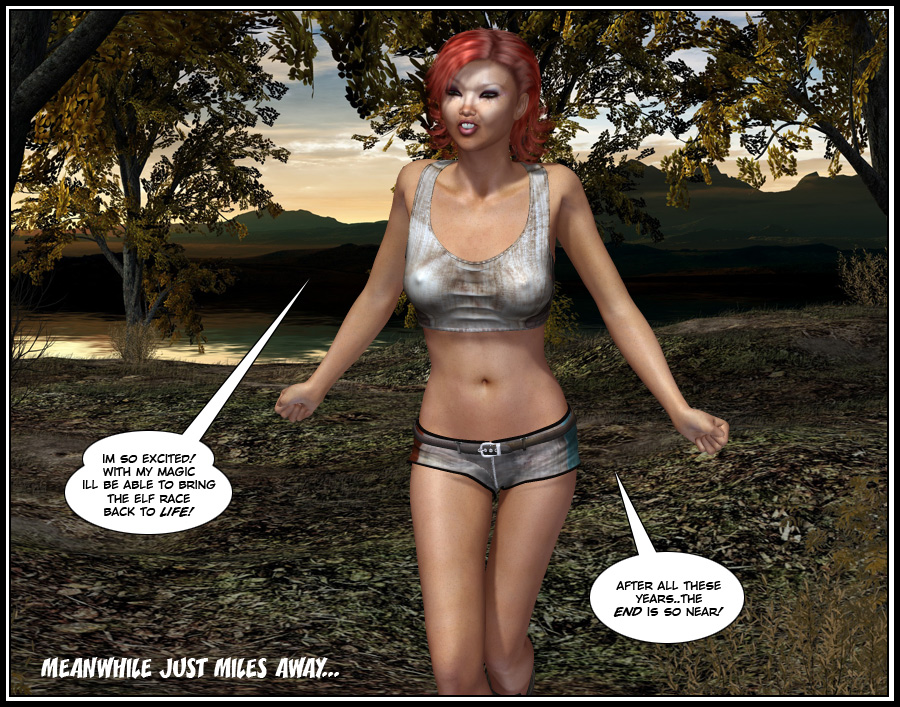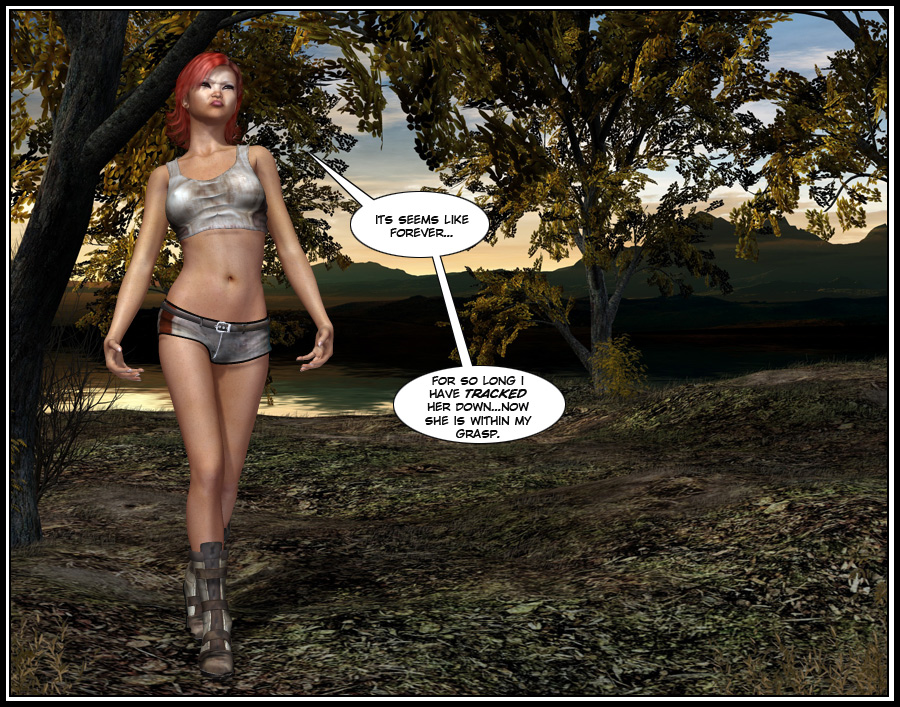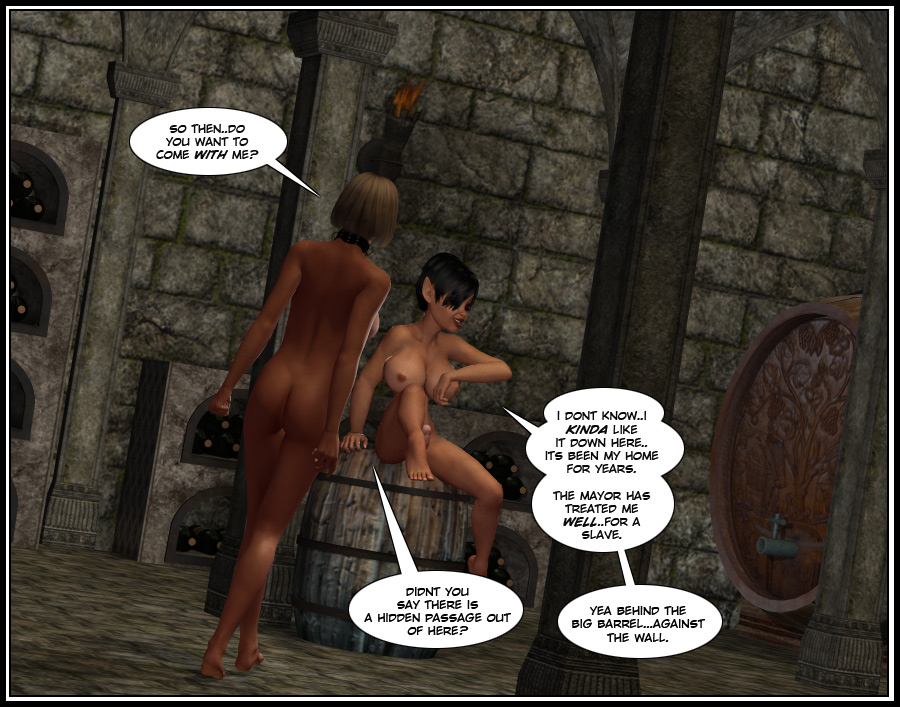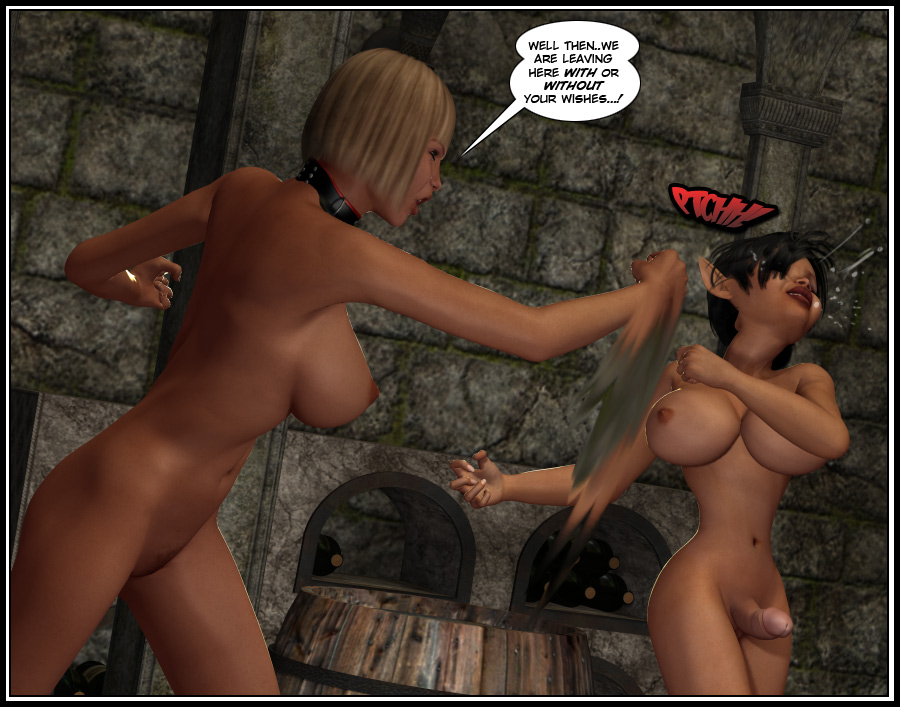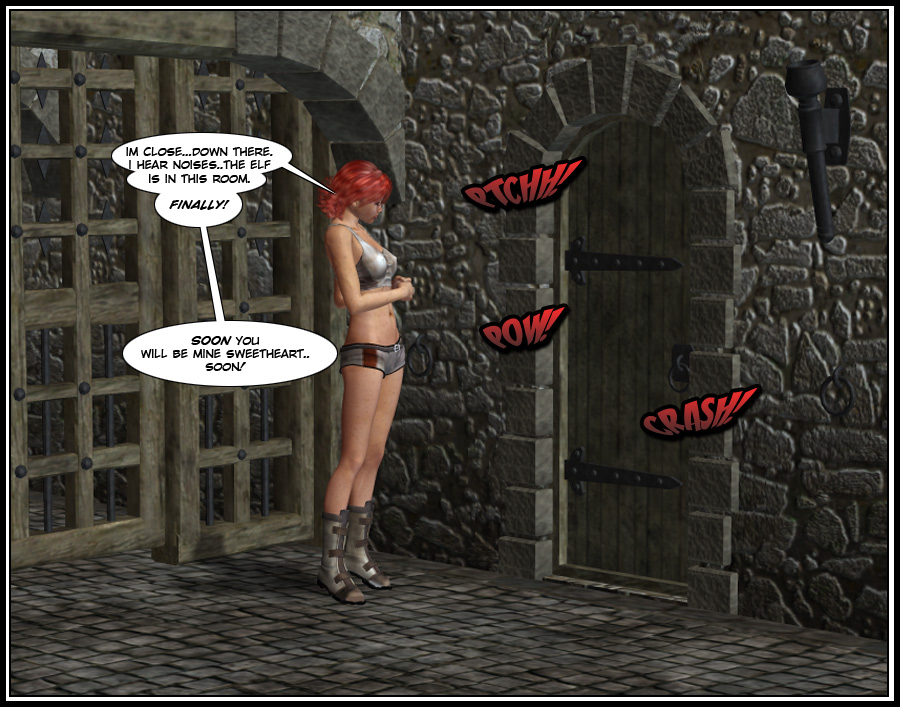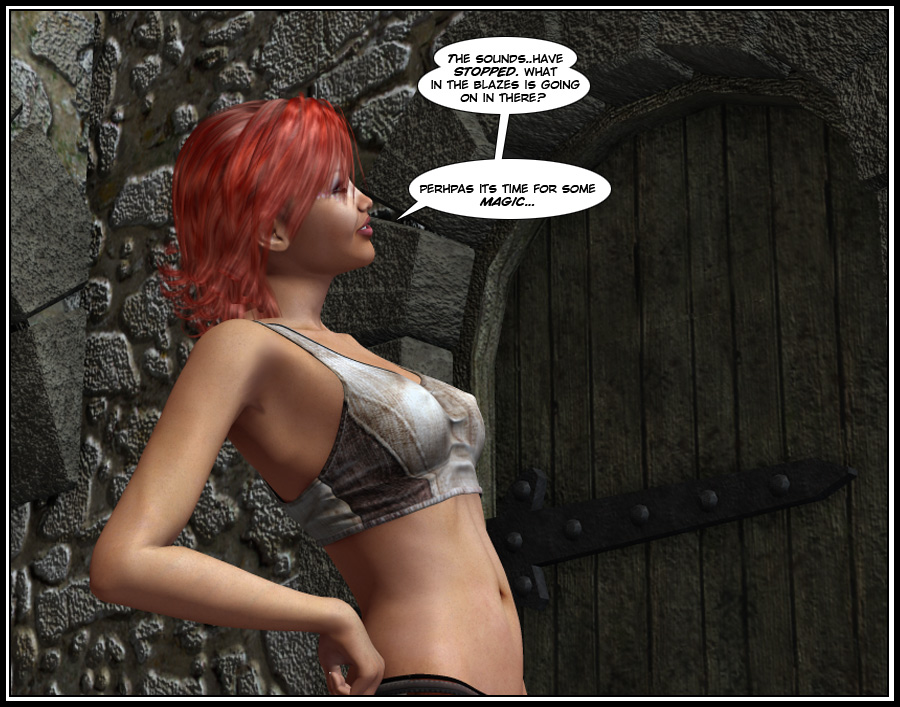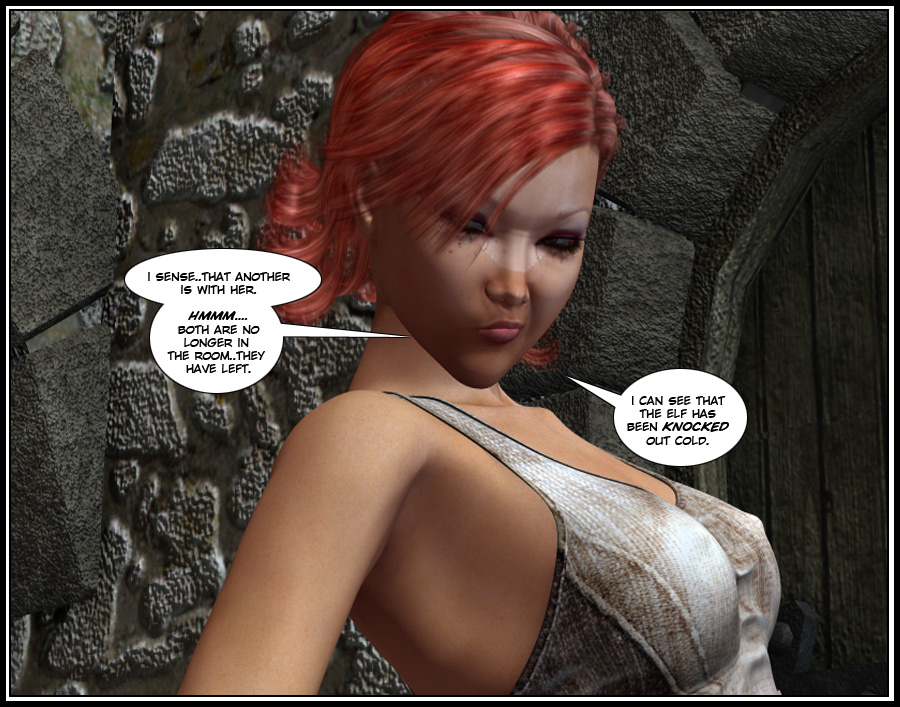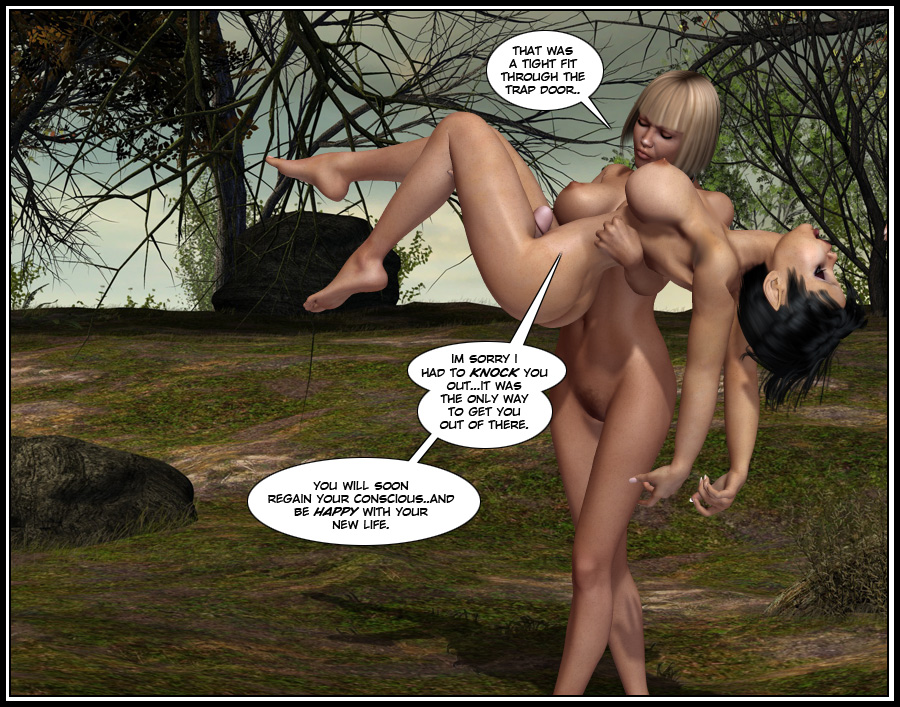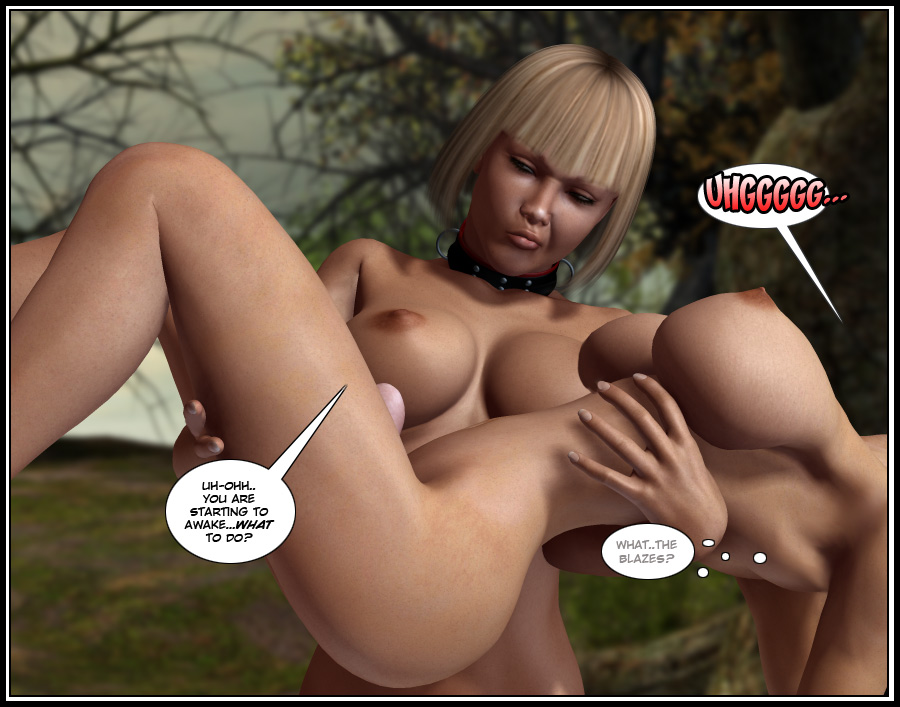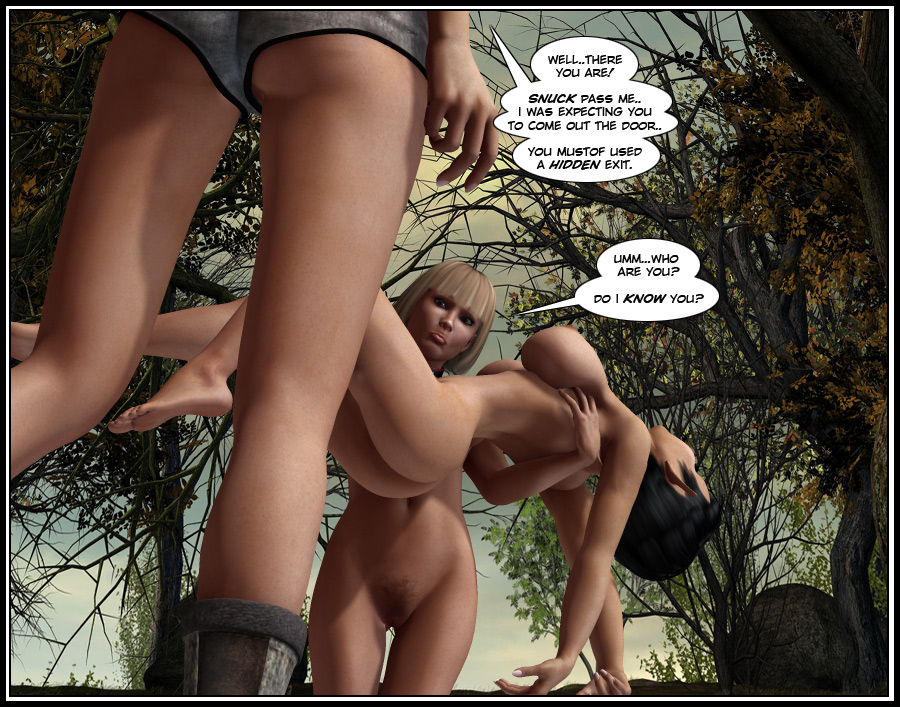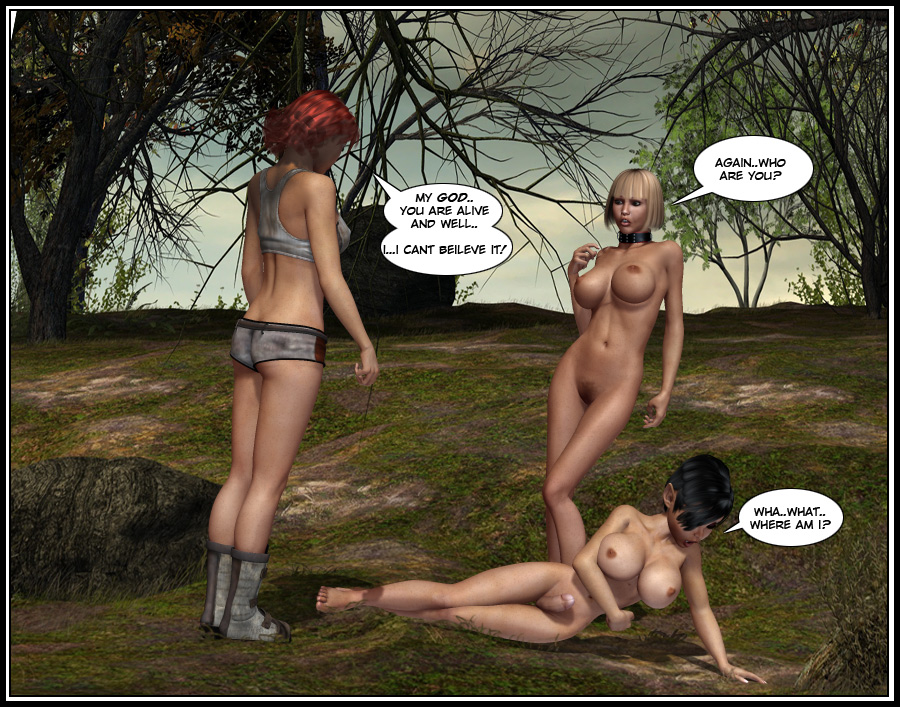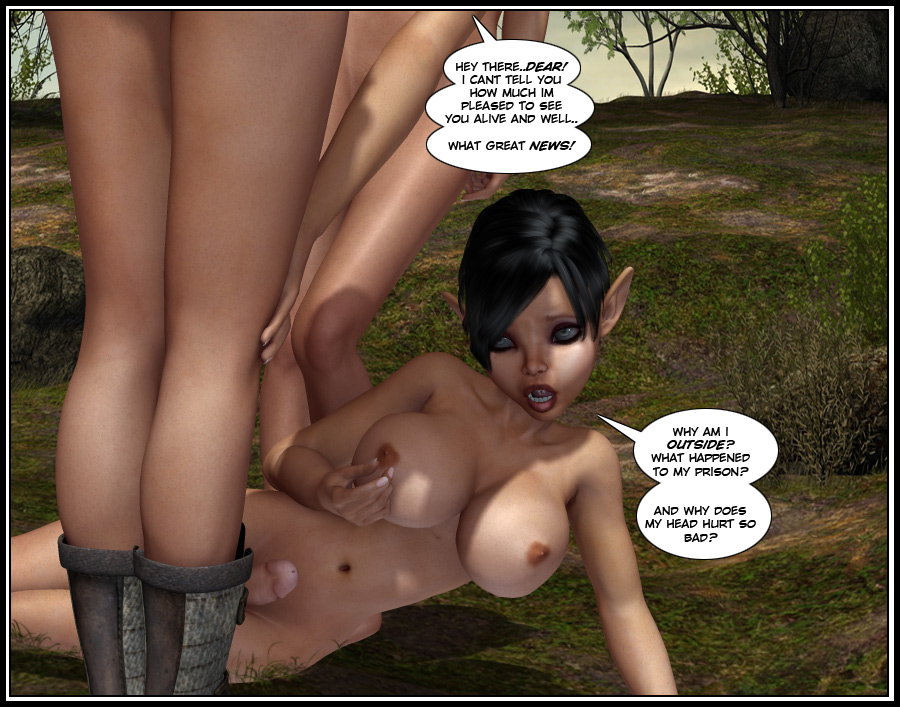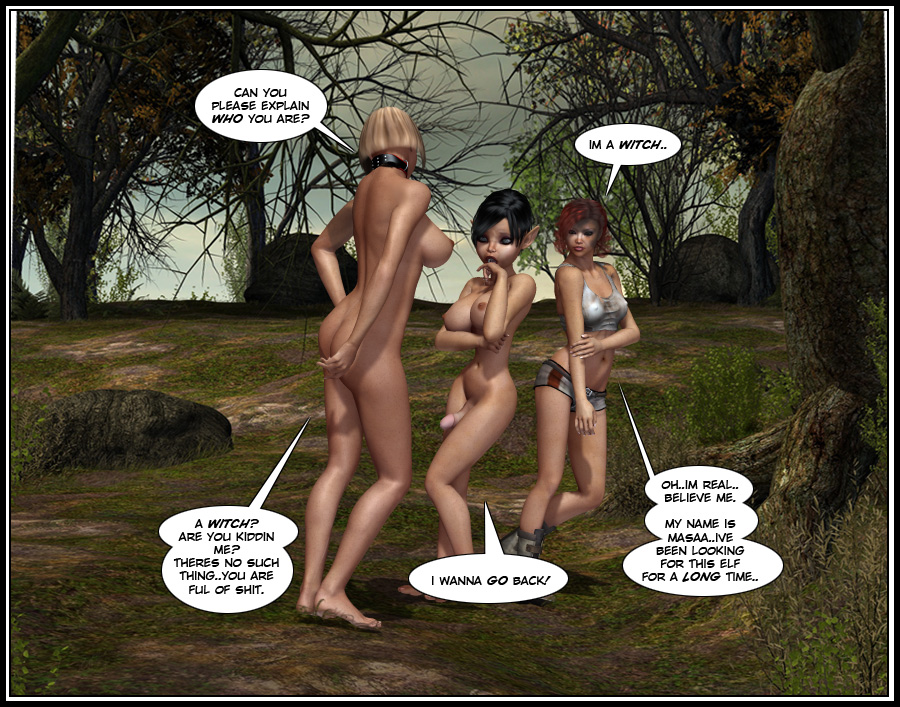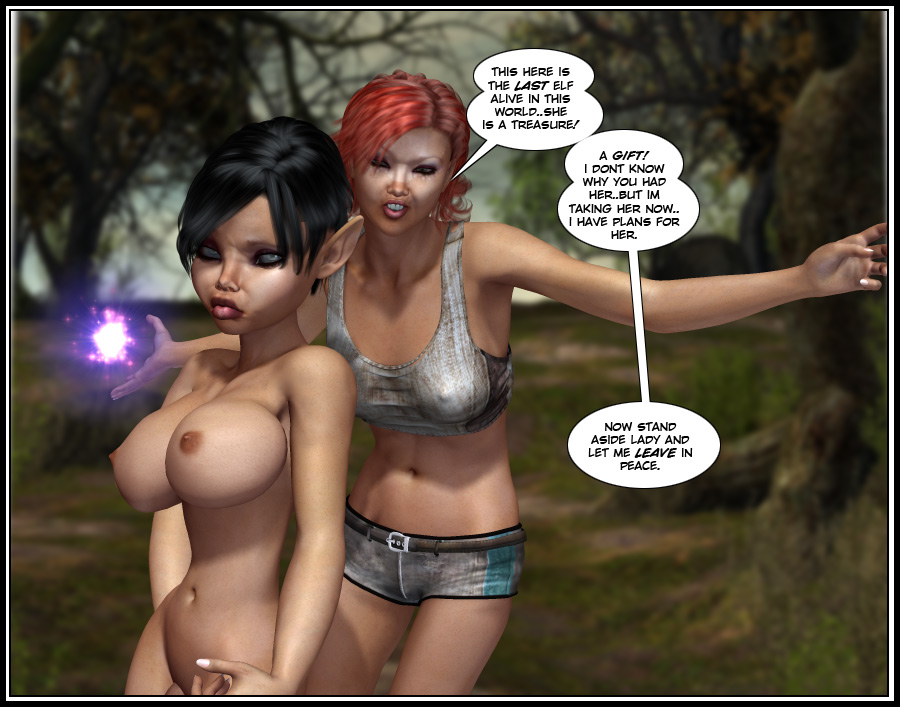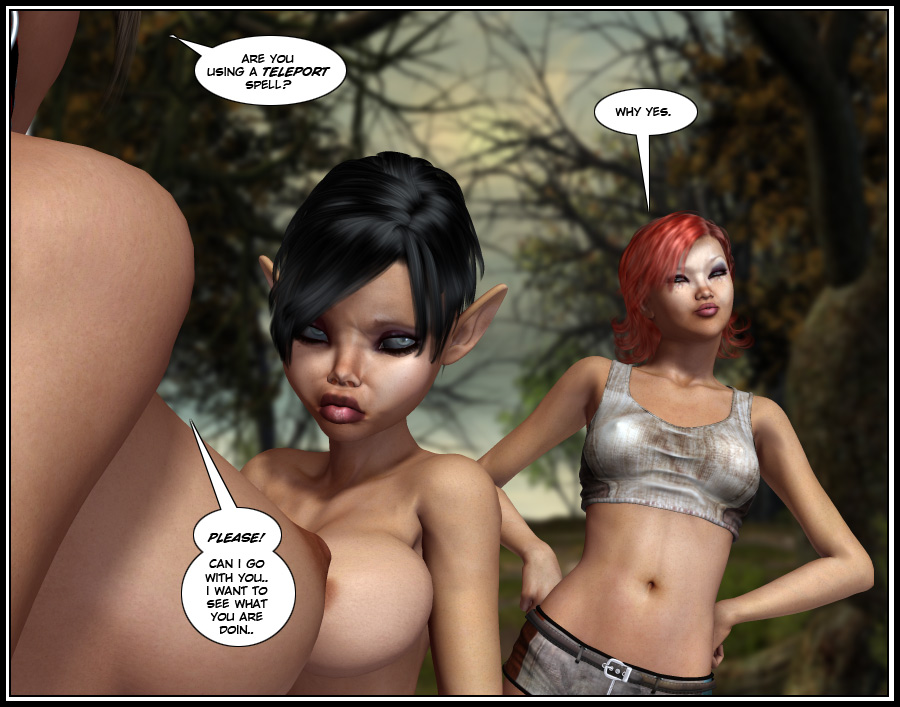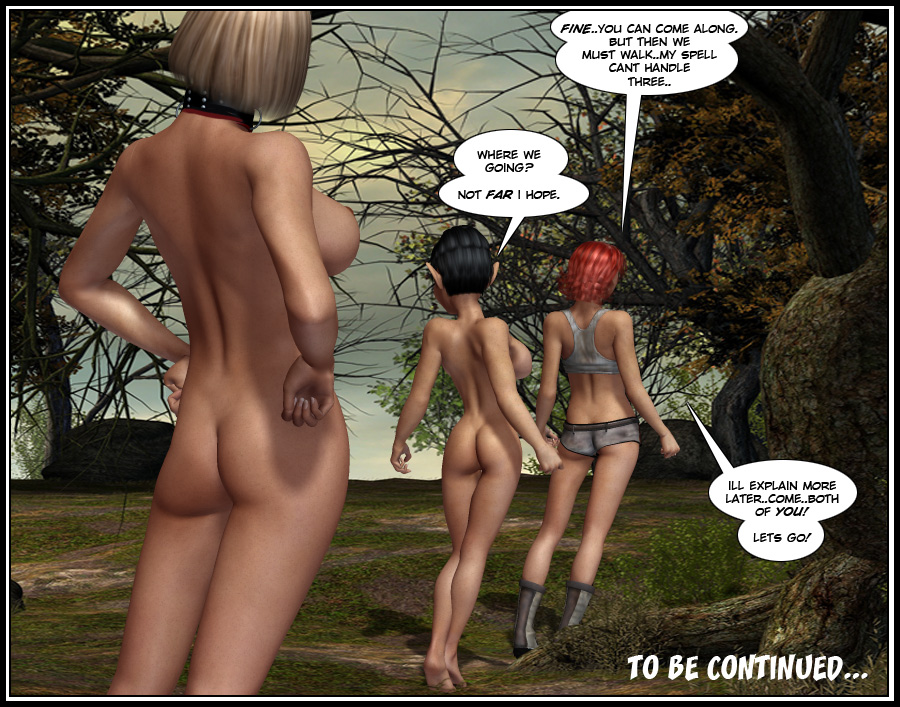 It's legendary 3d porn resource, full of quality 3d comics and video clips!



Always fresh updates and the continue of comics!
Copyright © 3dcomics.ws