Fetish Island

Trish has discovered the so called master of the island. She is a sexy big titty chick with a massive cock! It is time for Trish to spend some time with her new friend and explore what secrets the island holds. All the while a new idea springs forth where sexual adventure waits!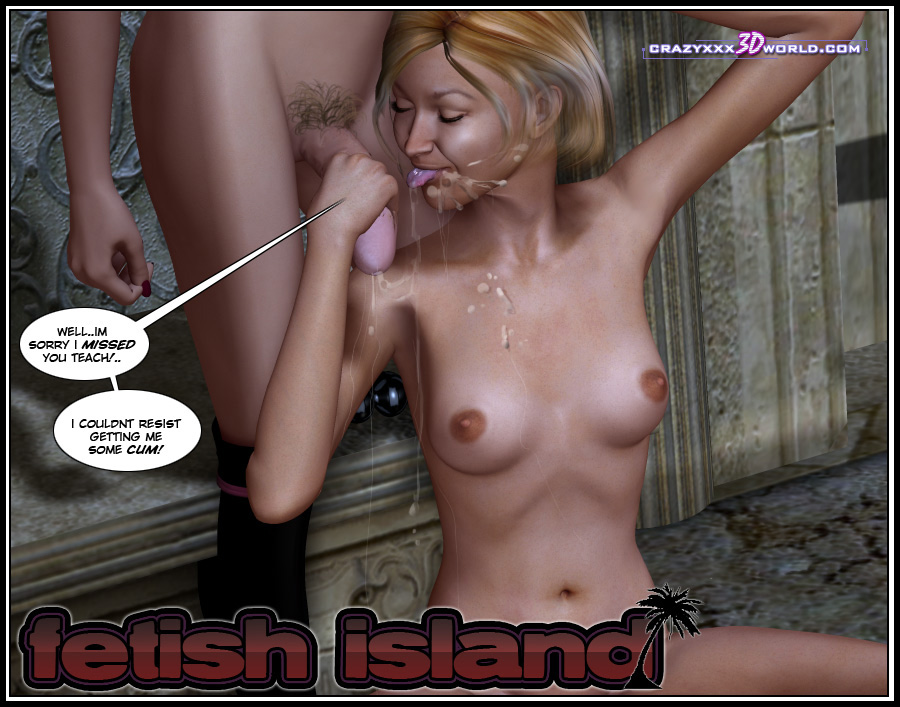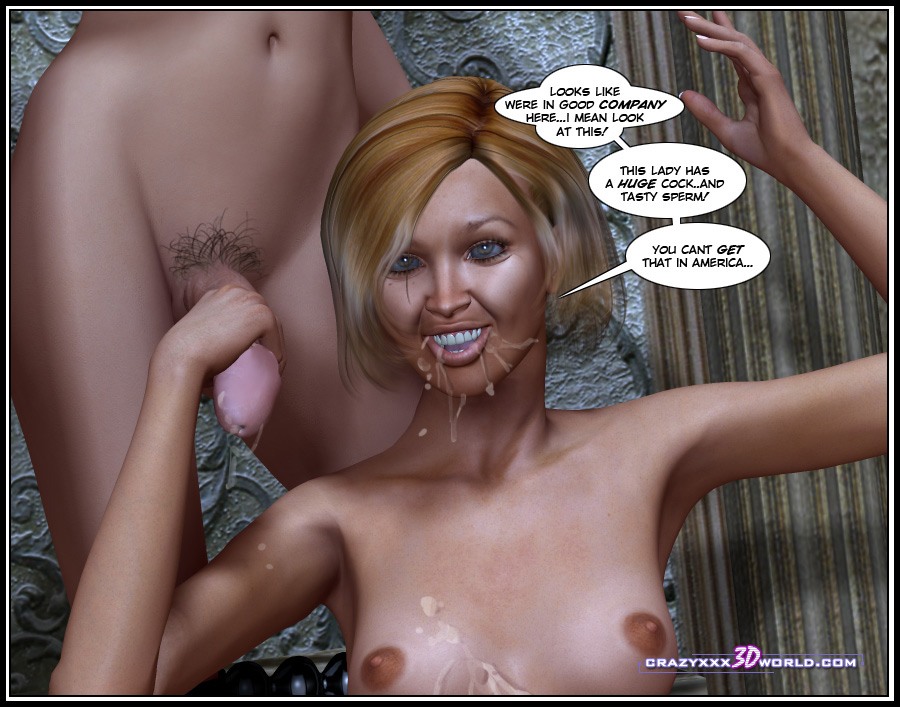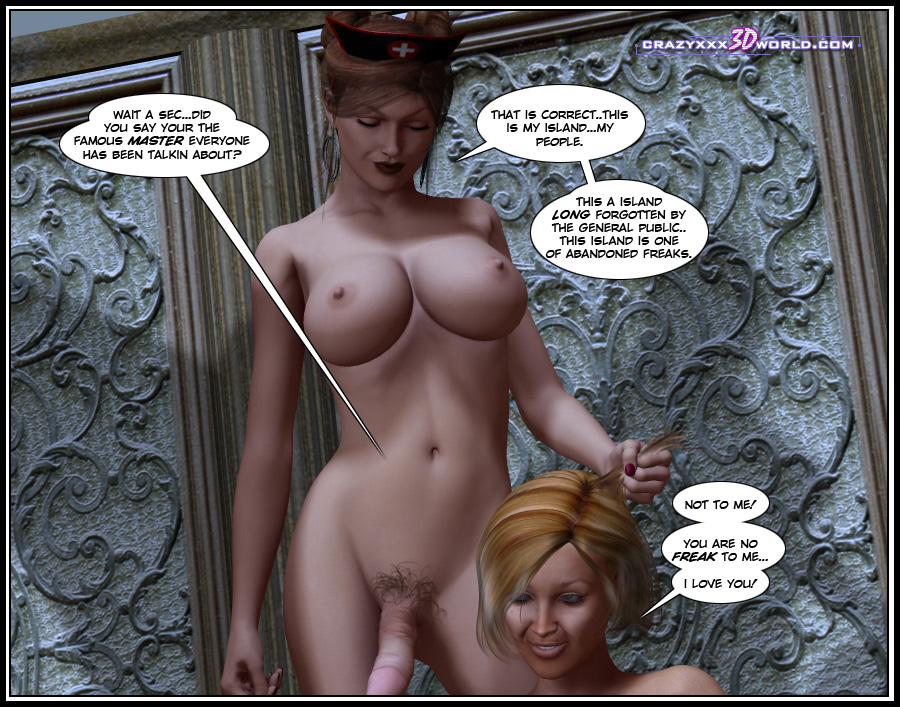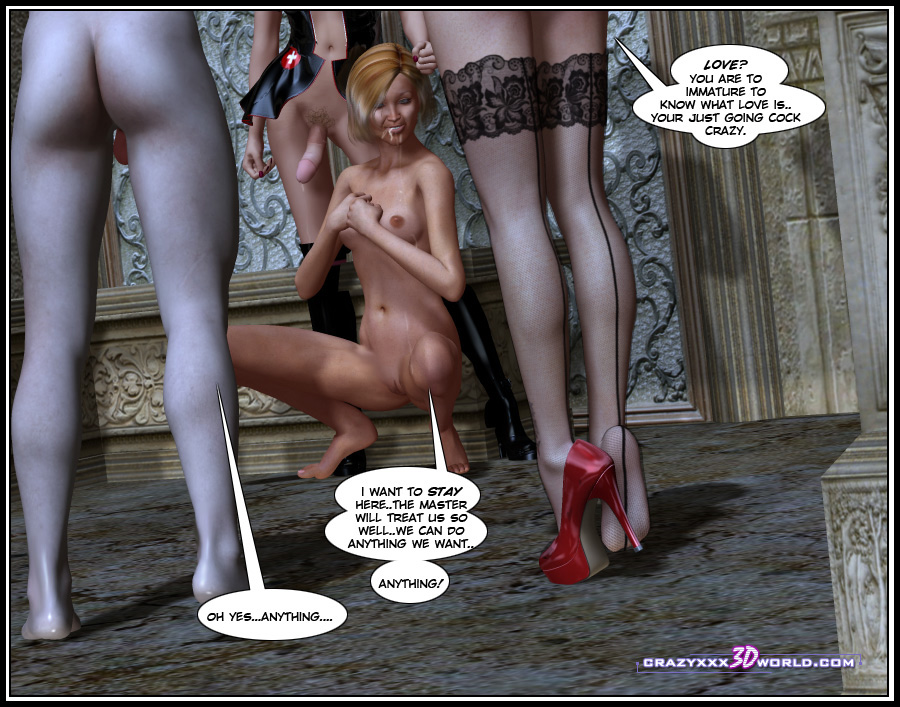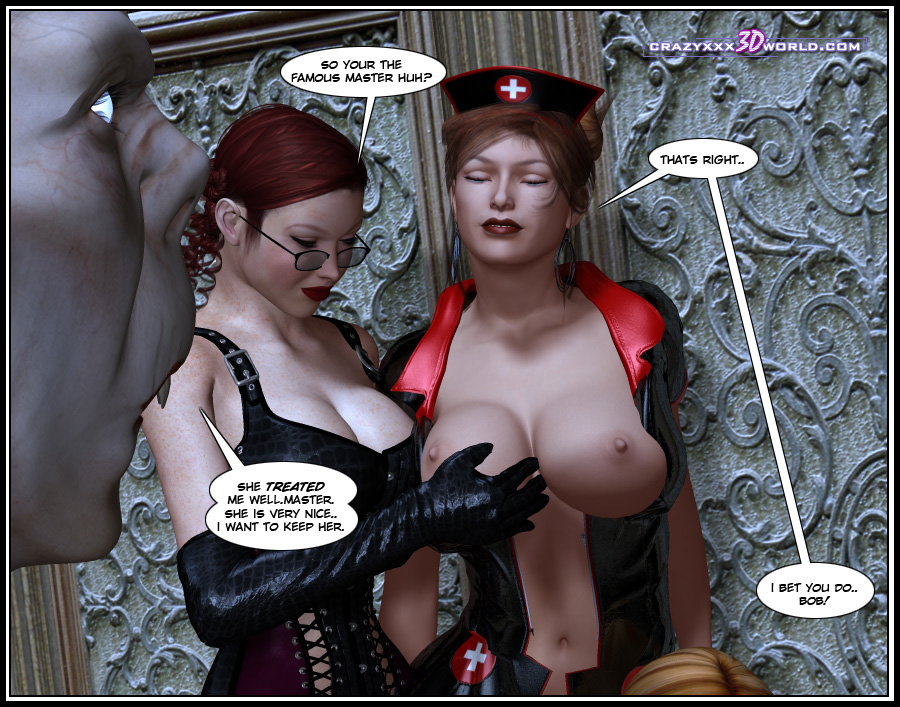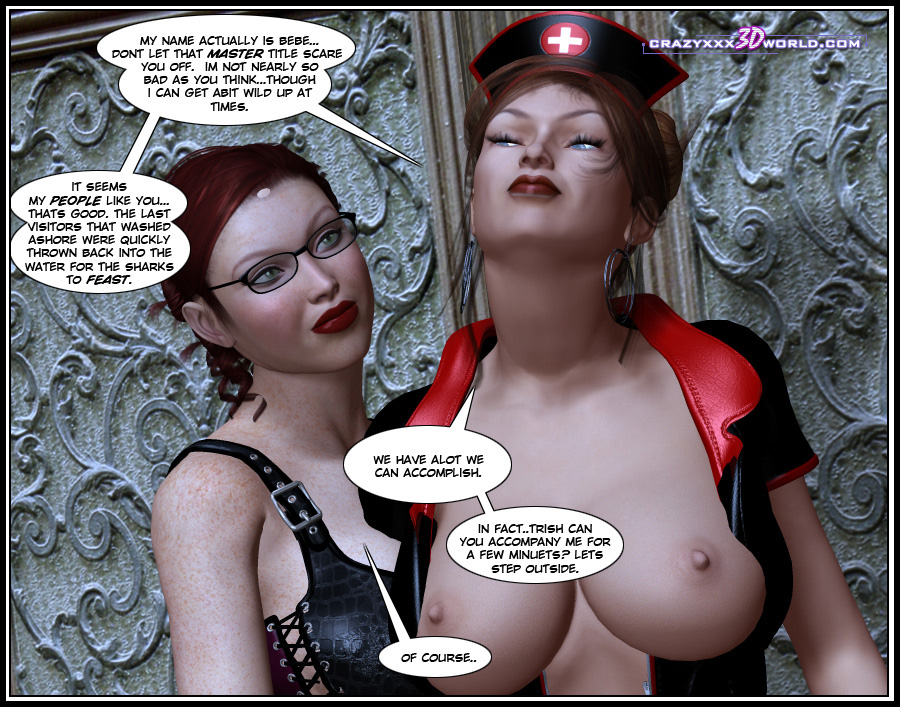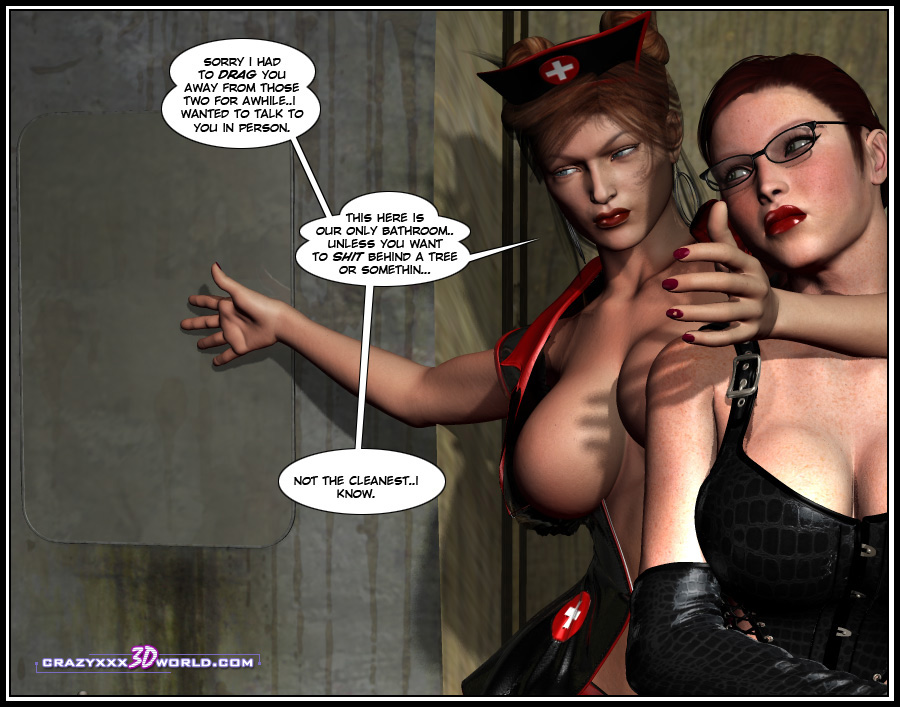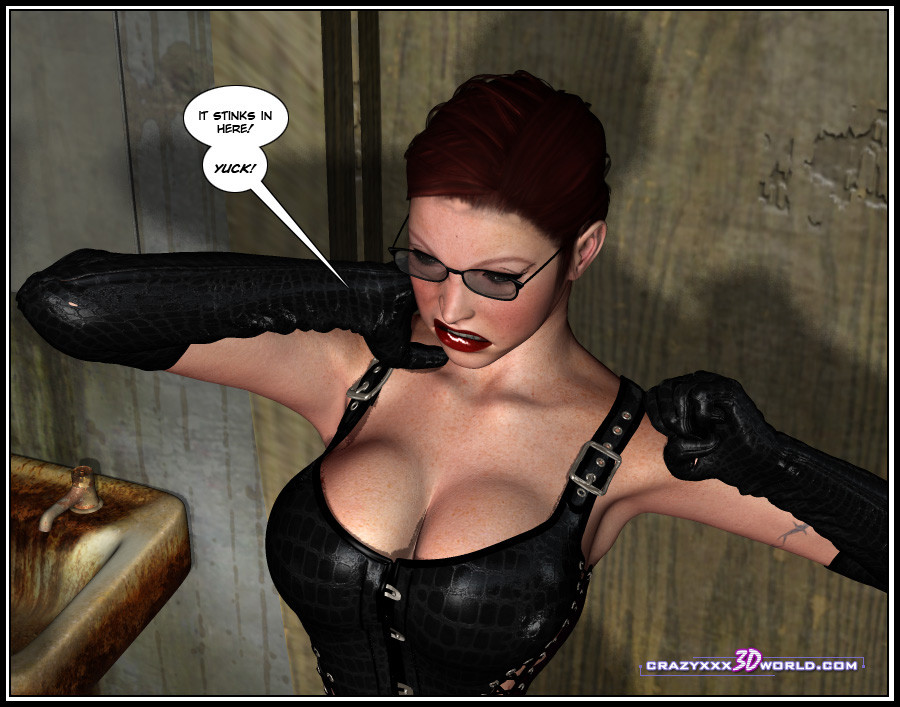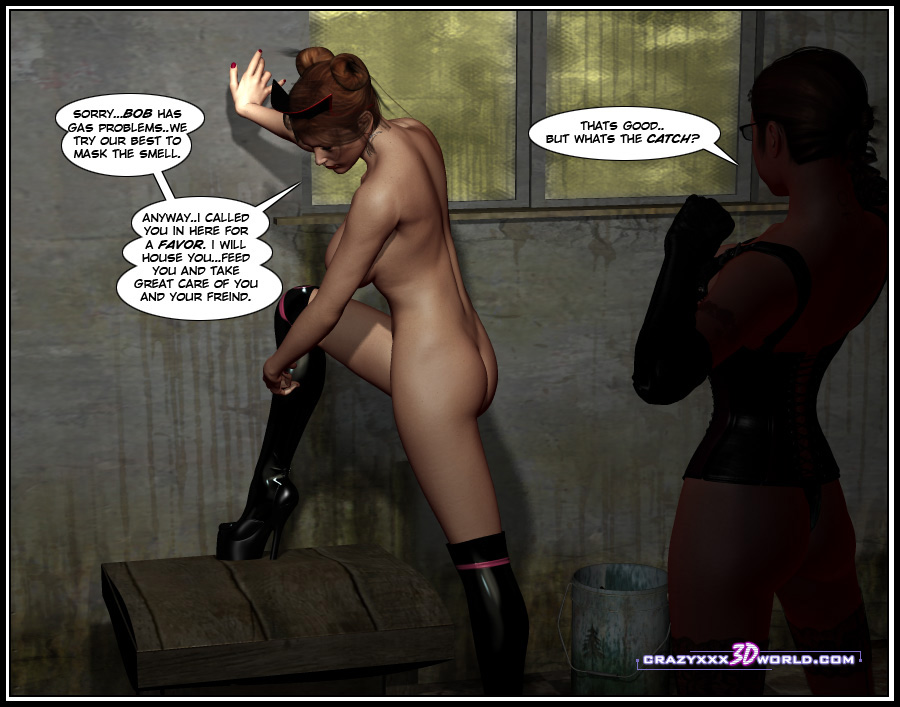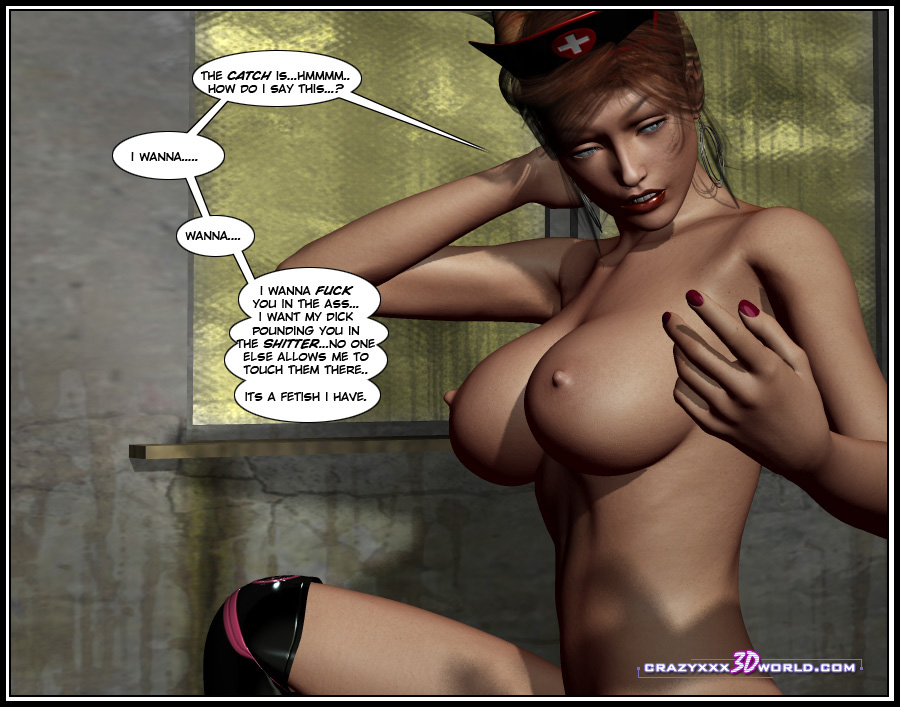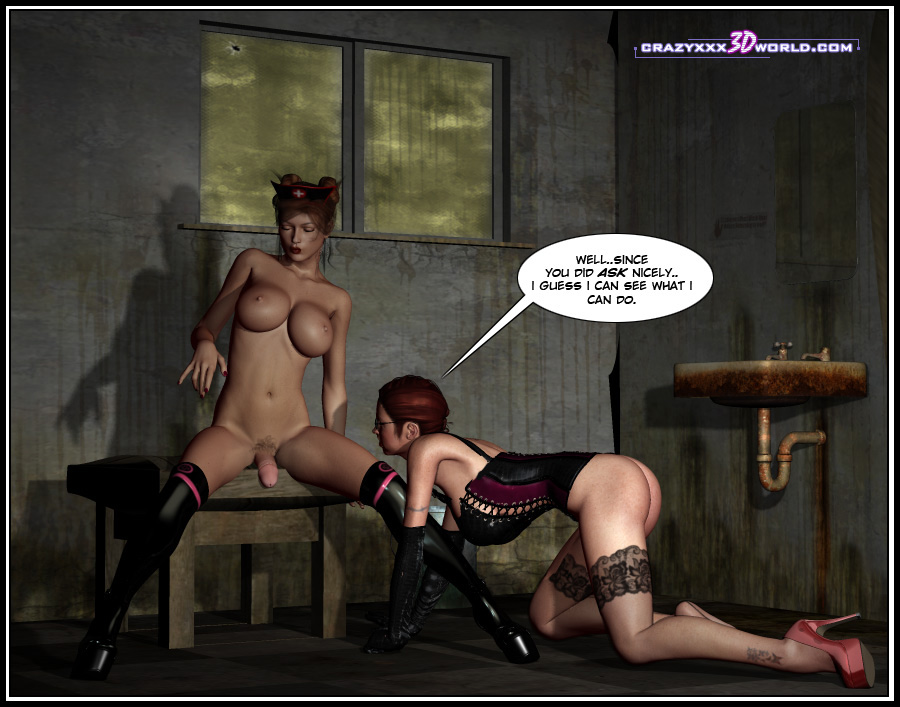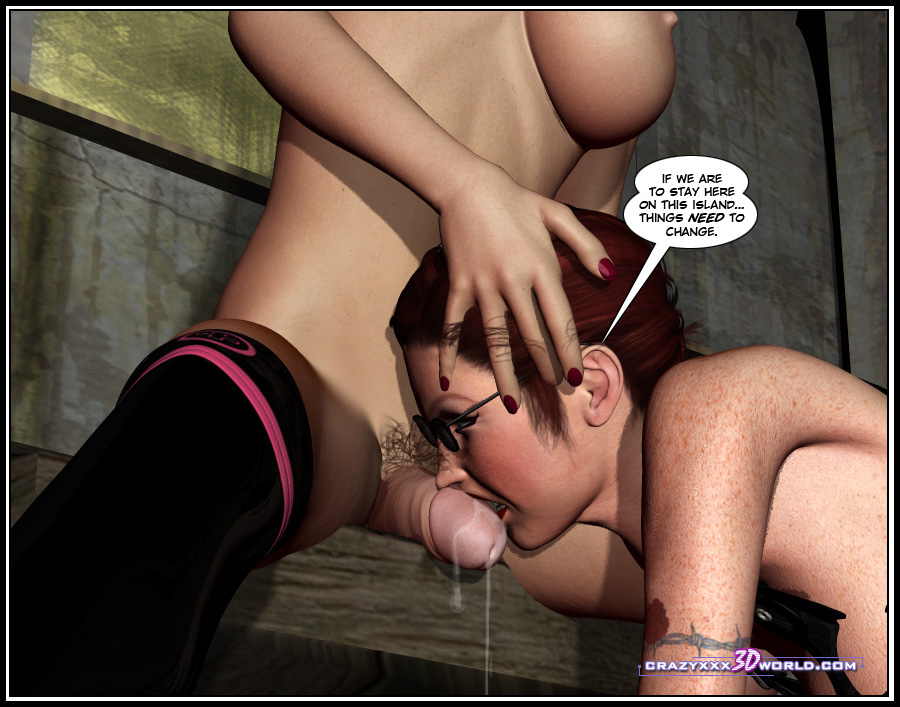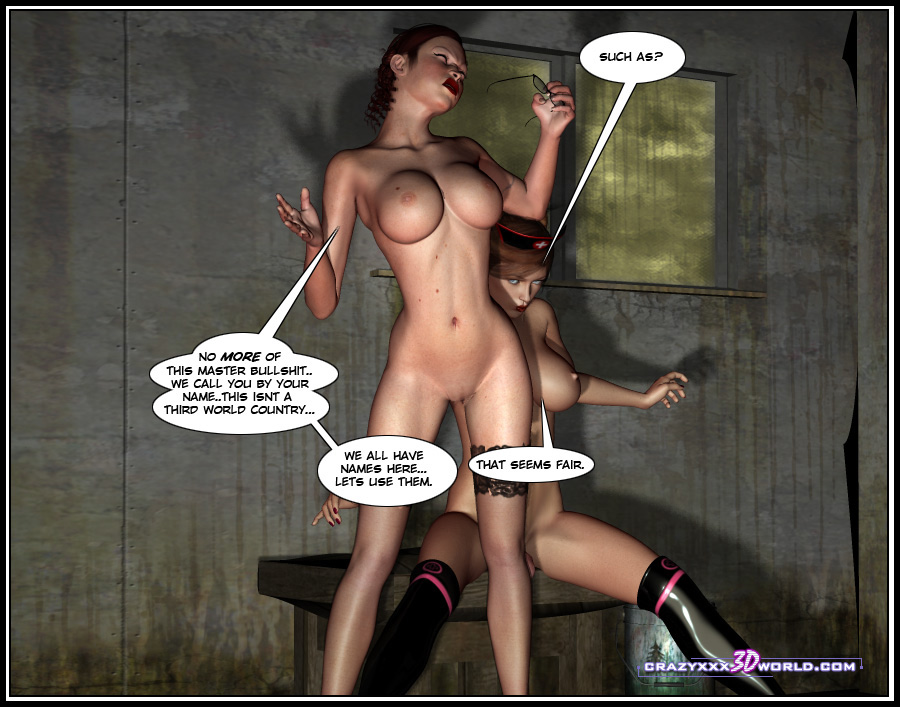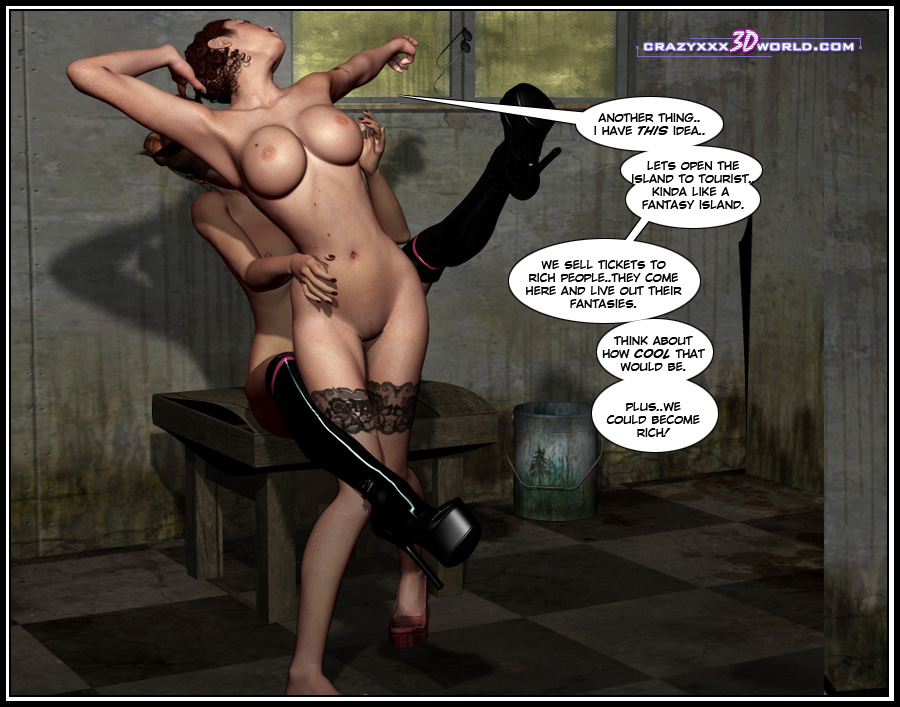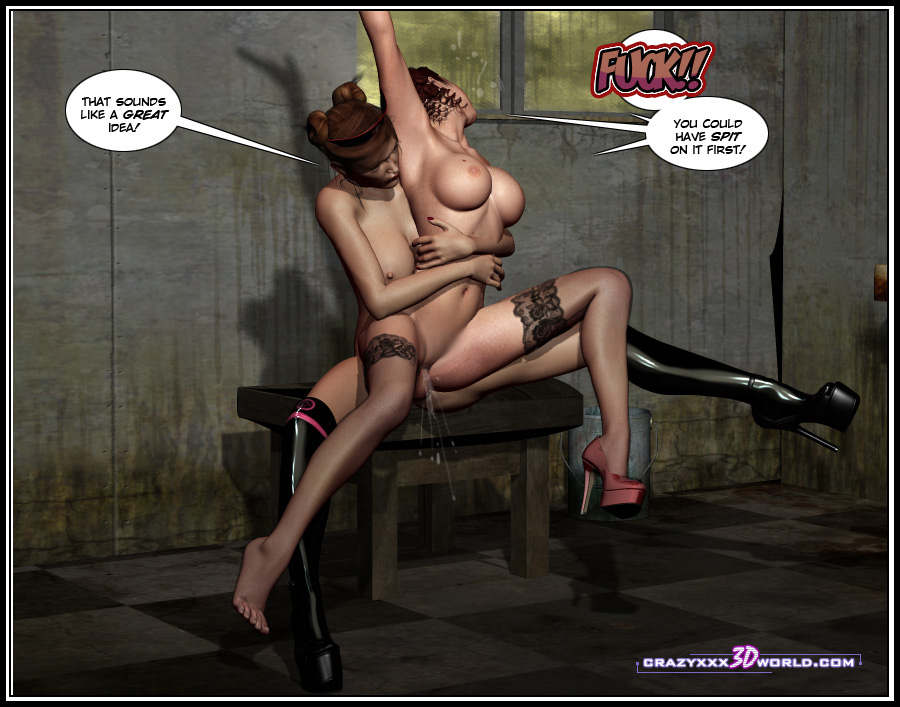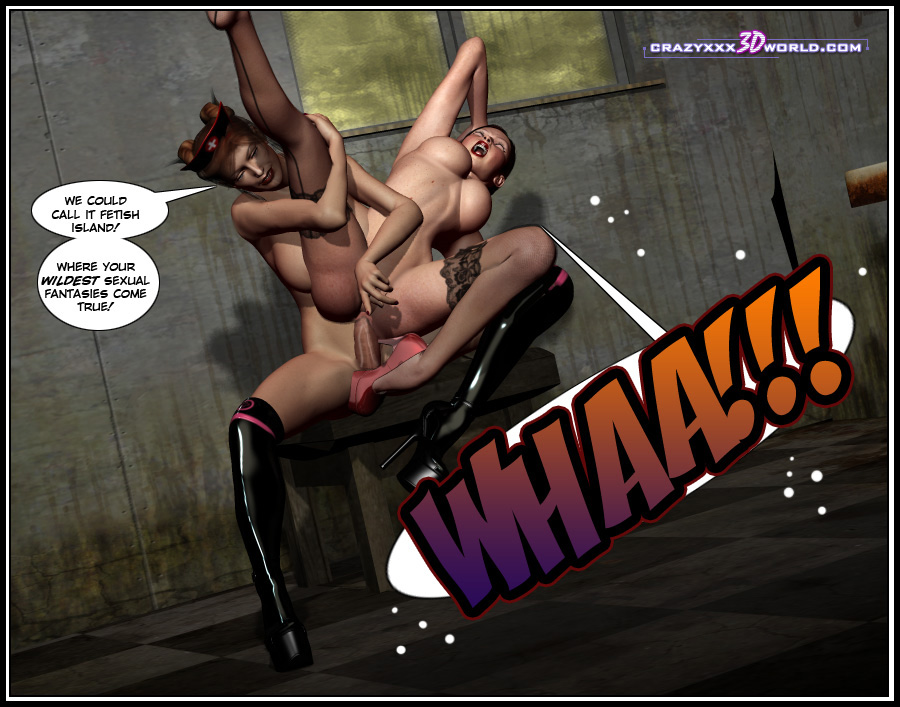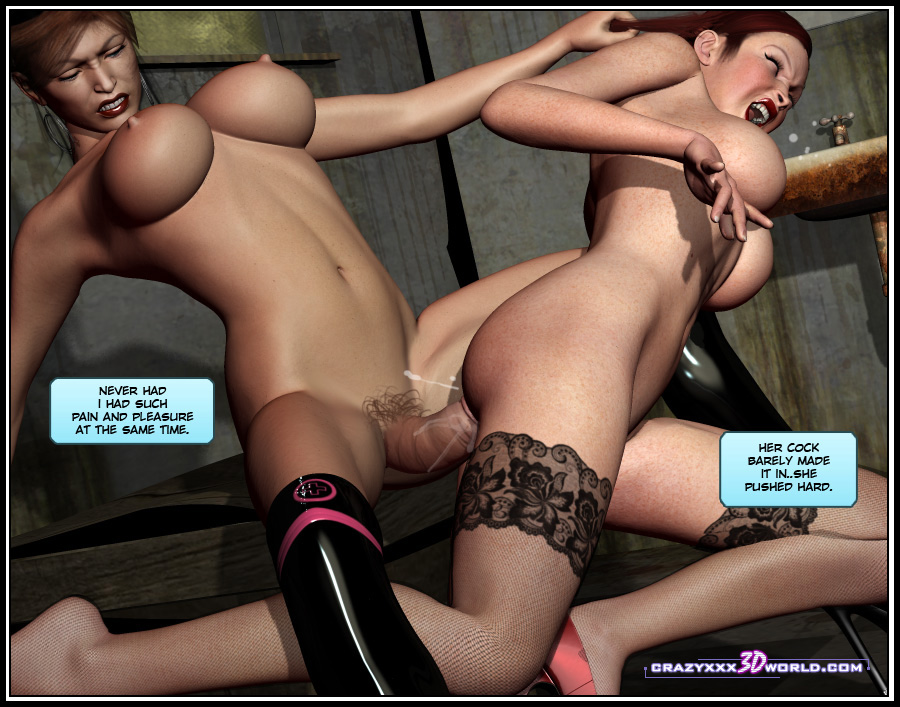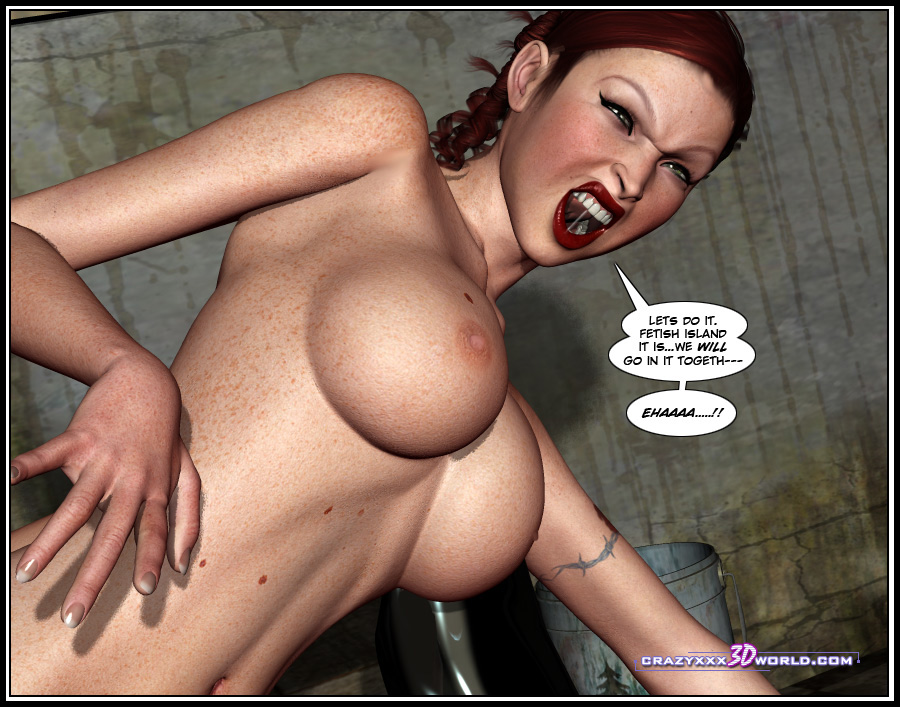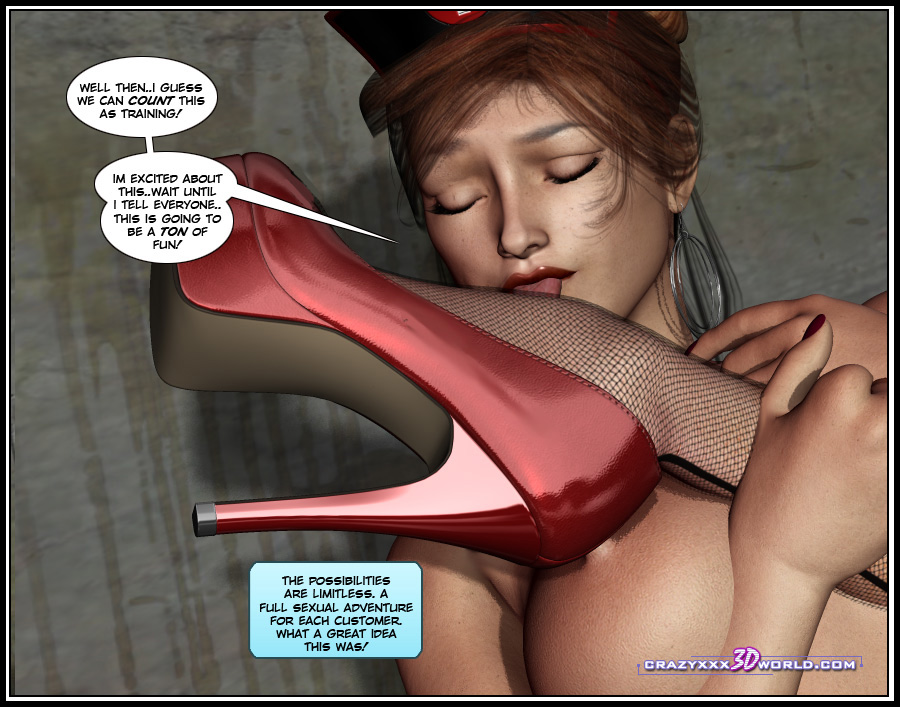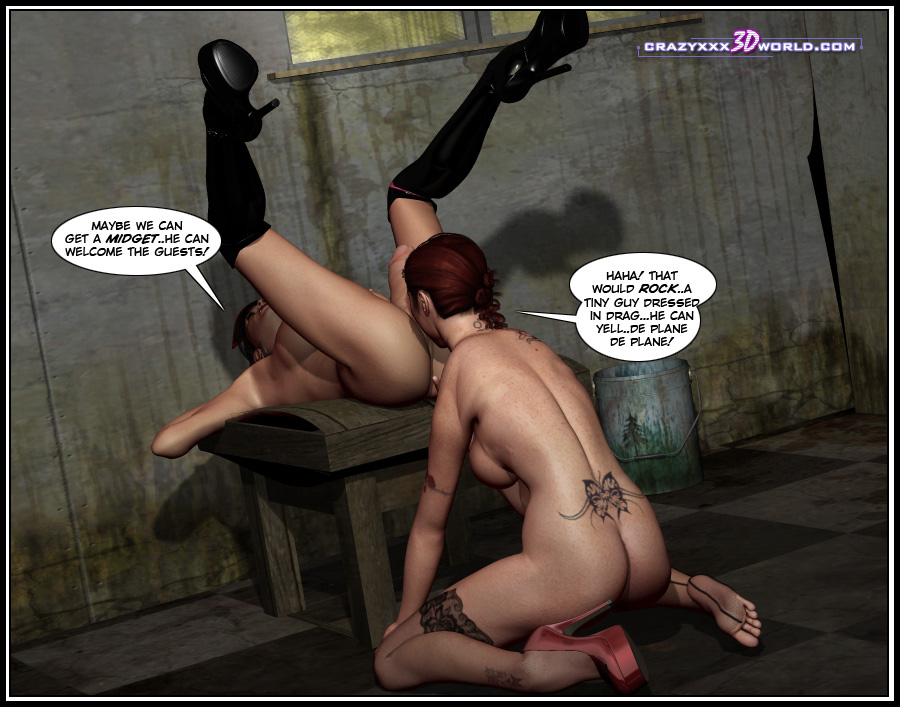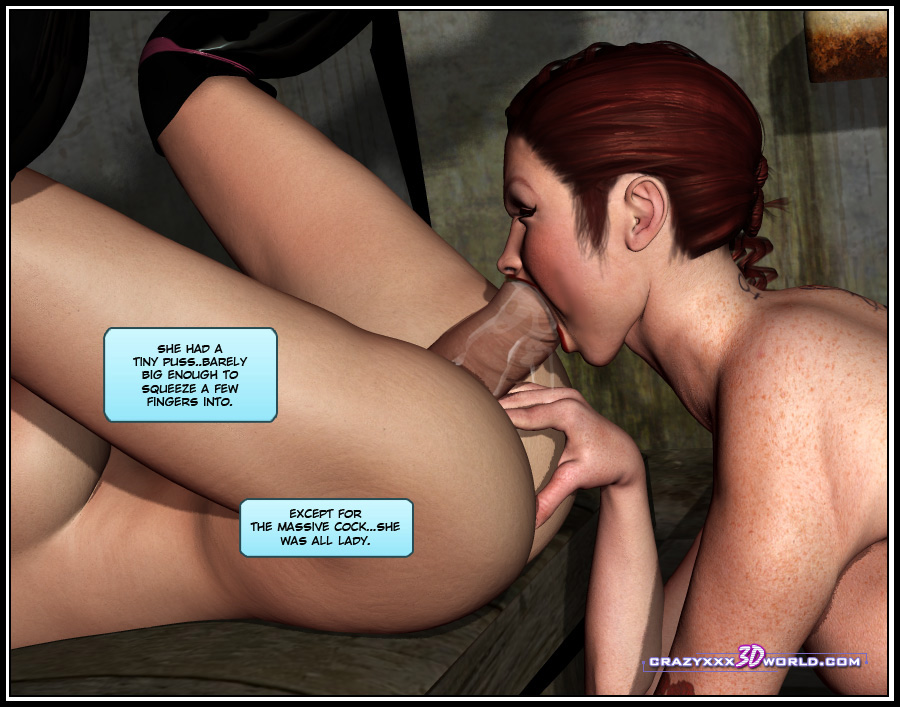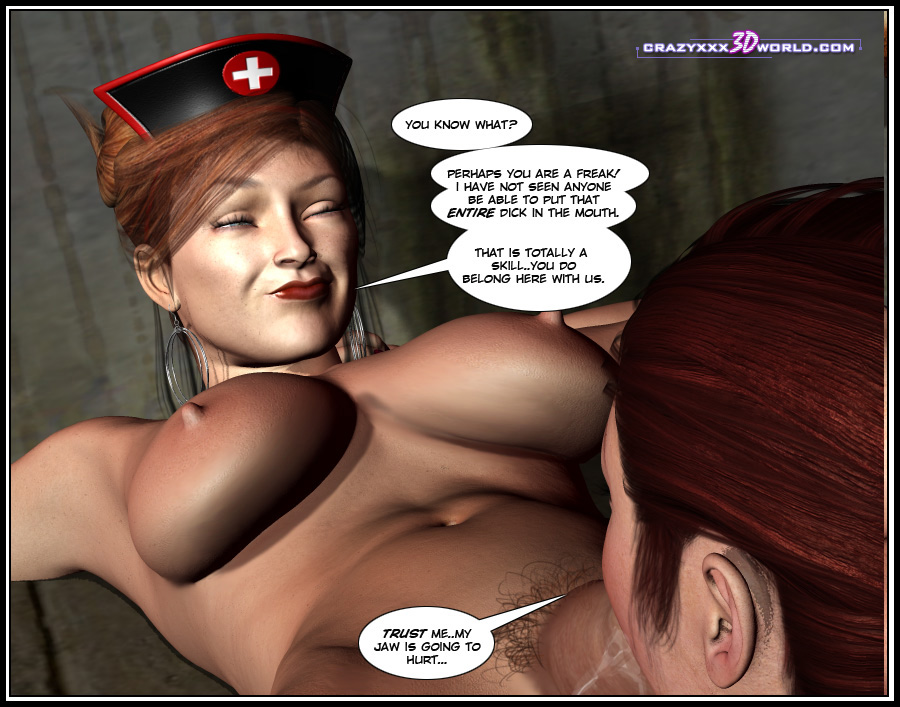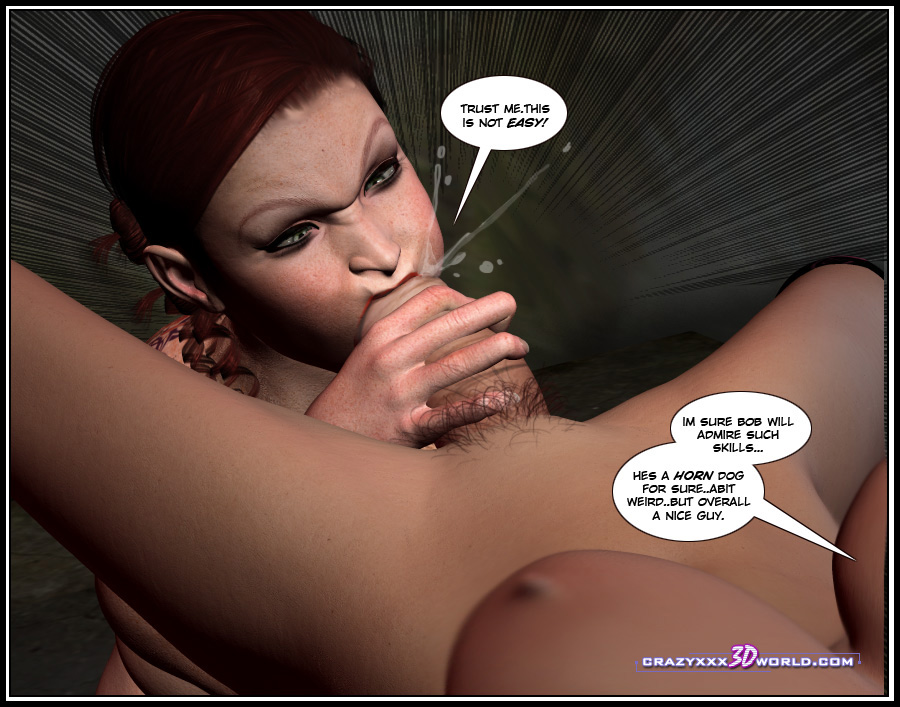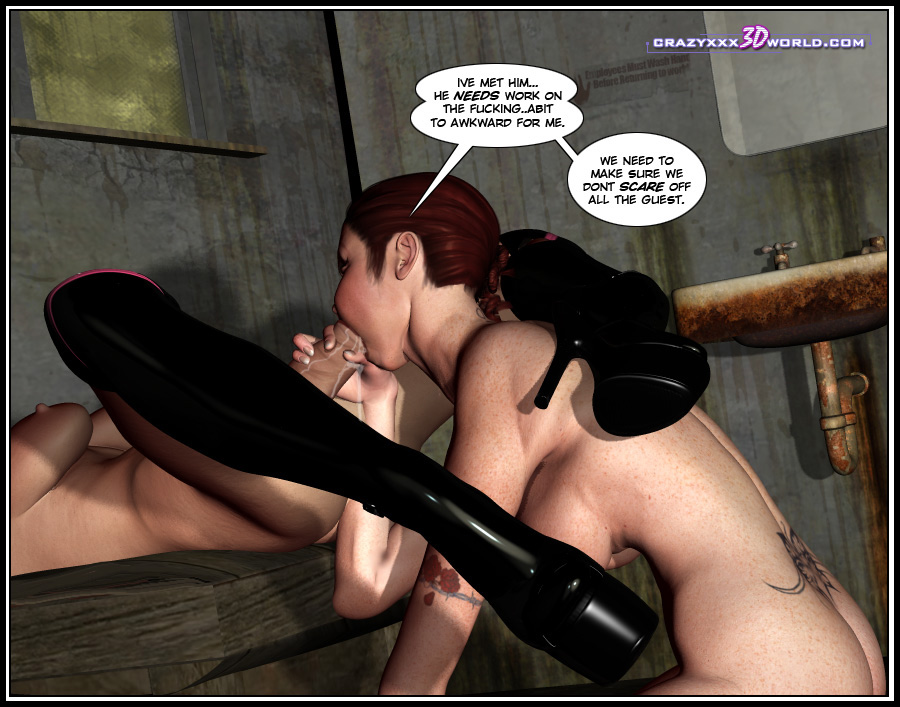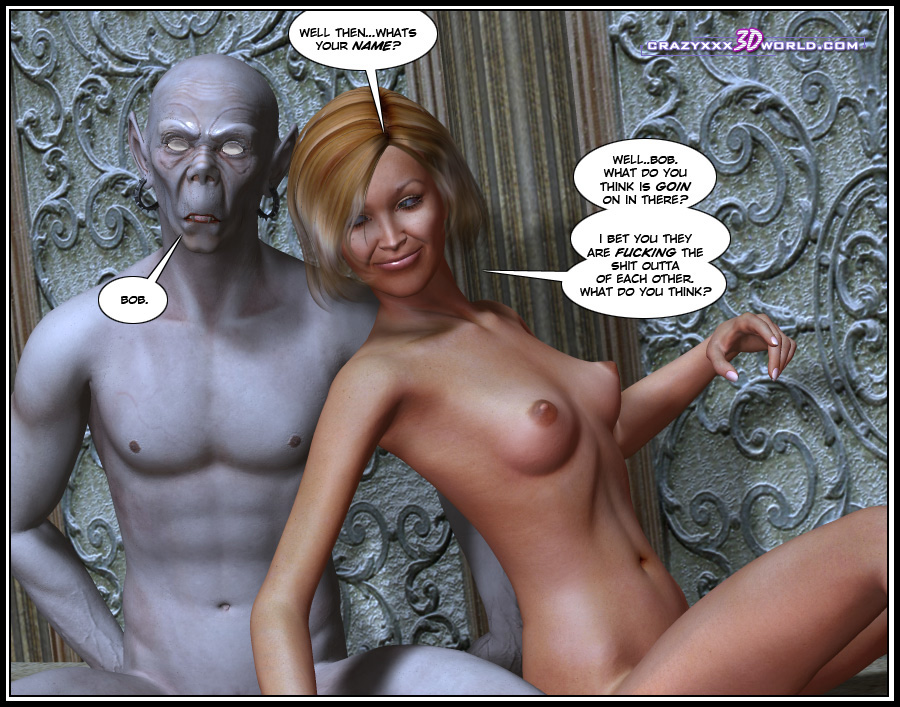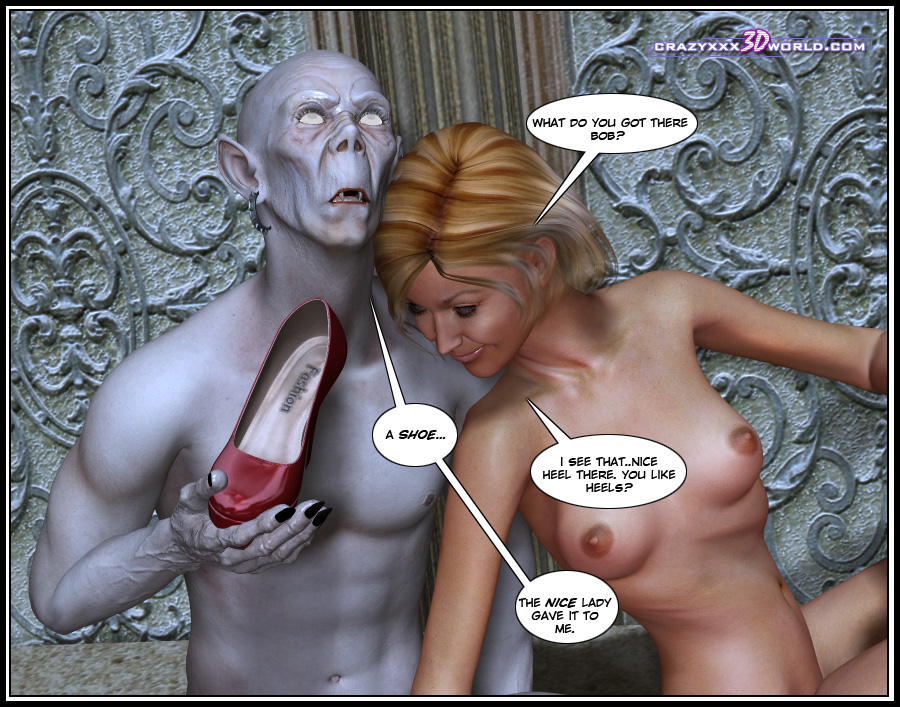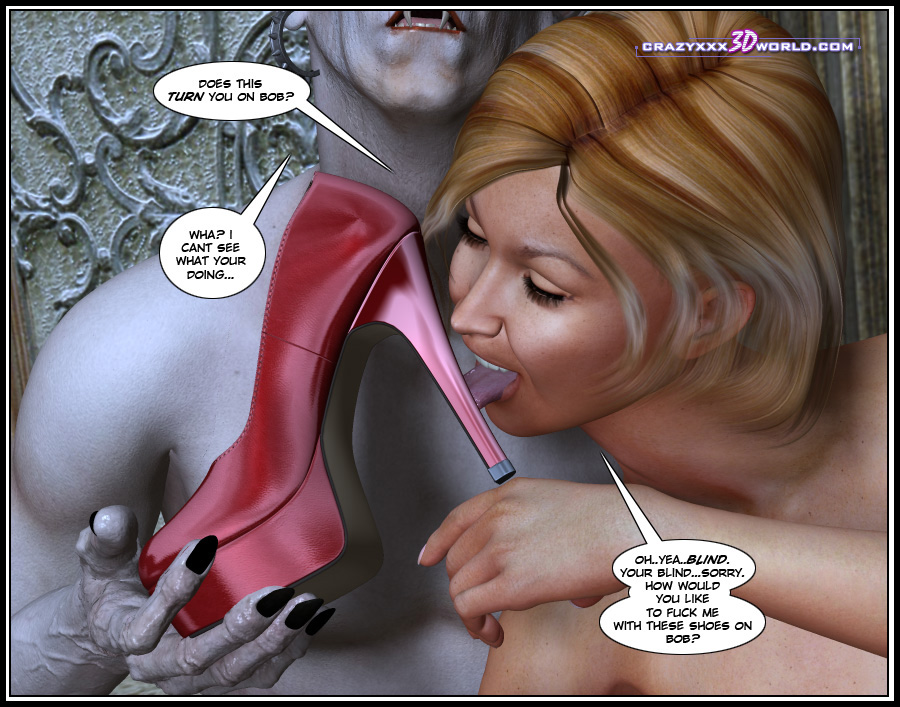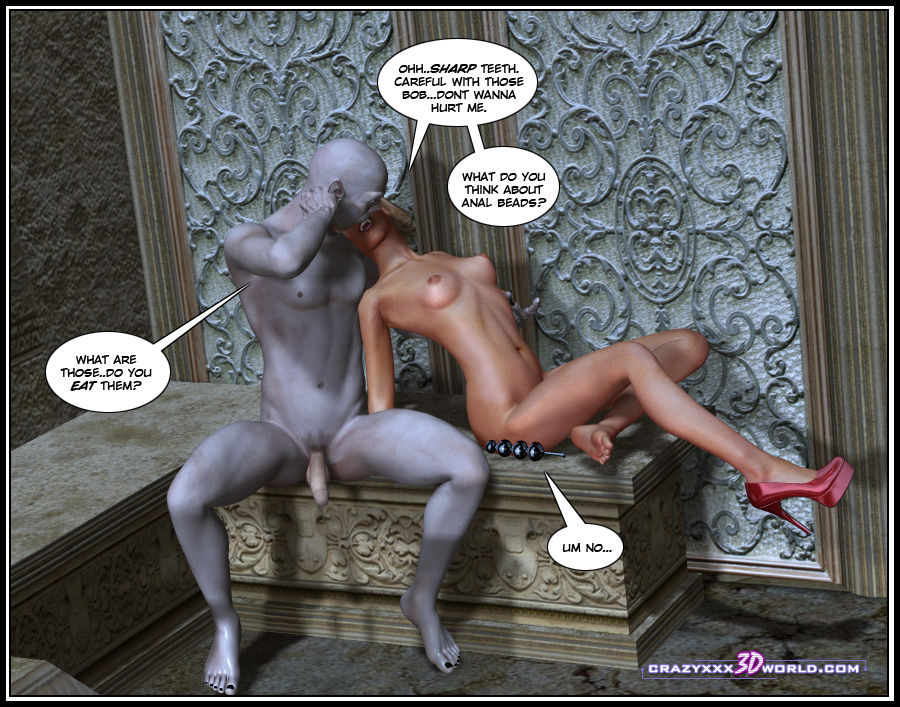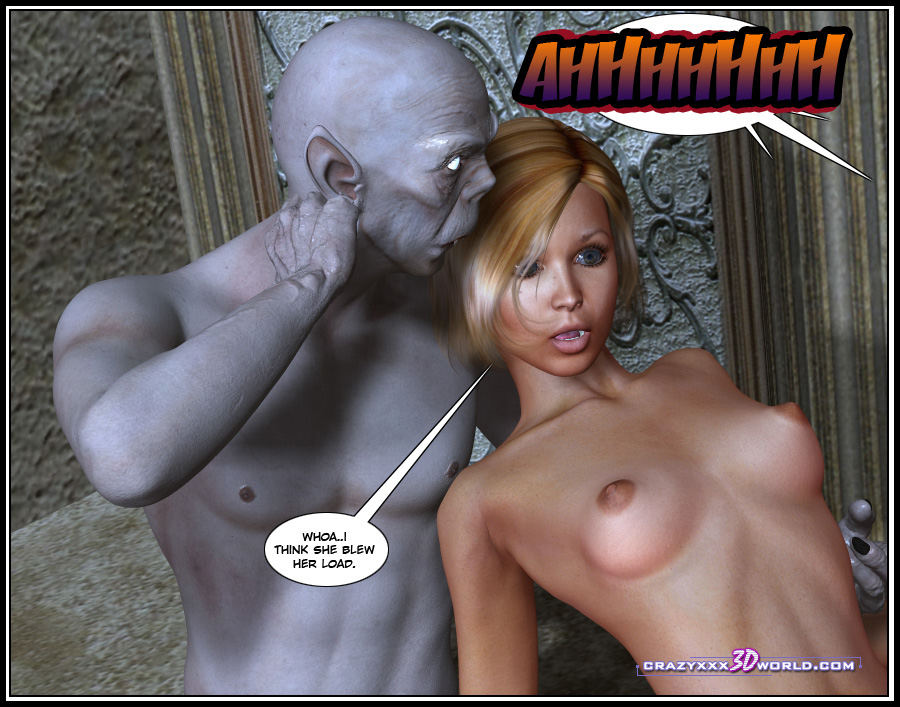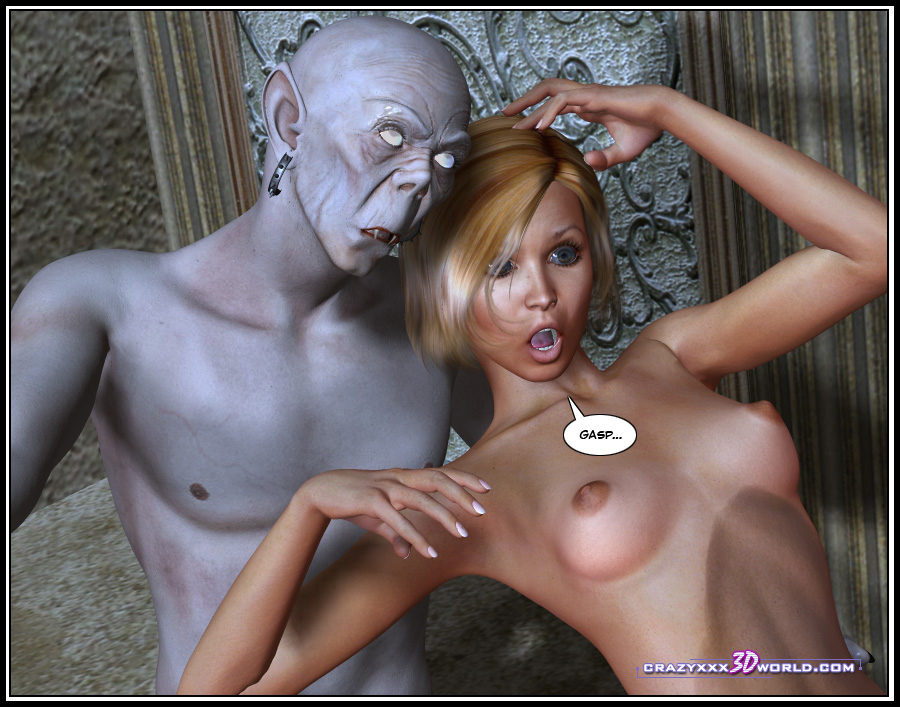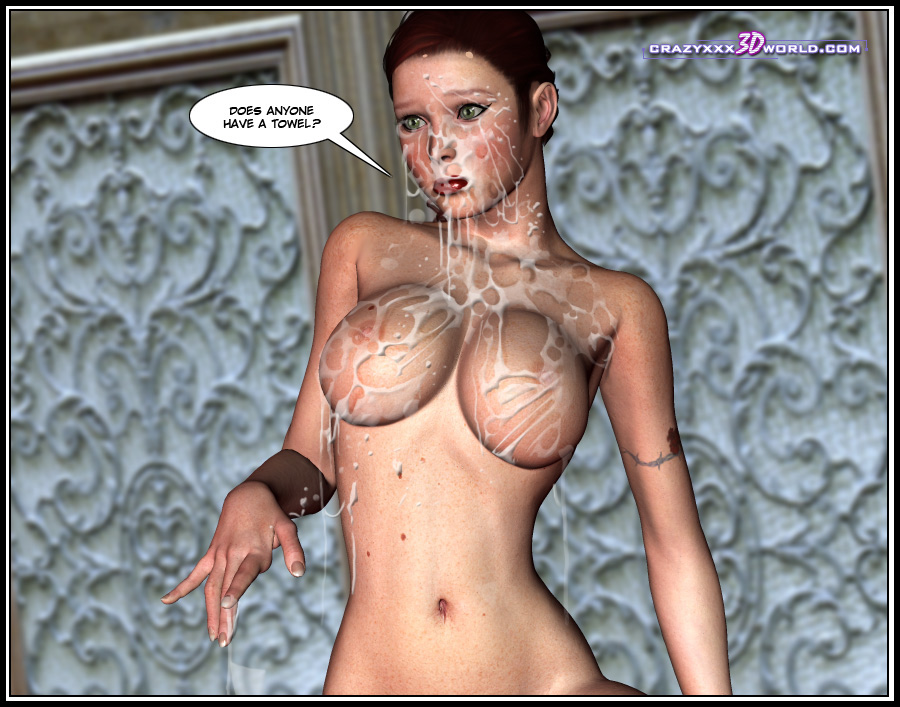 Miscellaneous 3d porn comics(about 1000 exclusive comics)




Non stop resource with regular updates! Take free tour.
Copyright © 3dcomics.ws